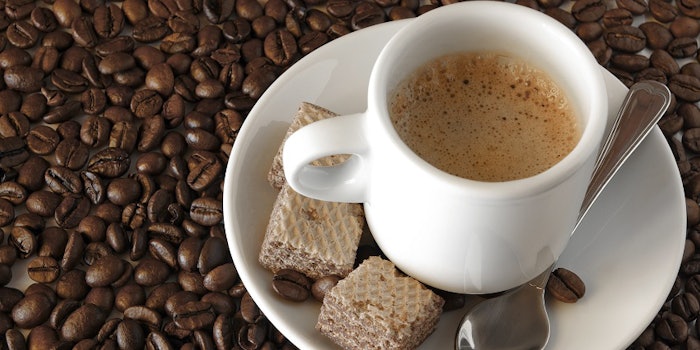 December 15, 2016 McCormick & Company announced its acquisition of Italian flavor company, Enrico Giotti SpA (Giotti). Giotti is worth $56 million USD and projected to grow at a mid-to-high single digit rate in the years to come.
An Italian Flavor Leader
Being in business since 1928, Giotti is a manufacturer of natural flavors, herbal extracts and concentrated juices for beverage, sweet, savory and dairy flavor applications.
Among many of the recent acquisitions from larger manufacturers this year, this purchase is in an effort to expand the company's influence in the area. McCormick & Company manufactures, markets and distributes spices, seasoning mixes, condiments and other flavor products globally. This recent acquisition is expected to better position the company in the Europe, Middle East and Africa regions.