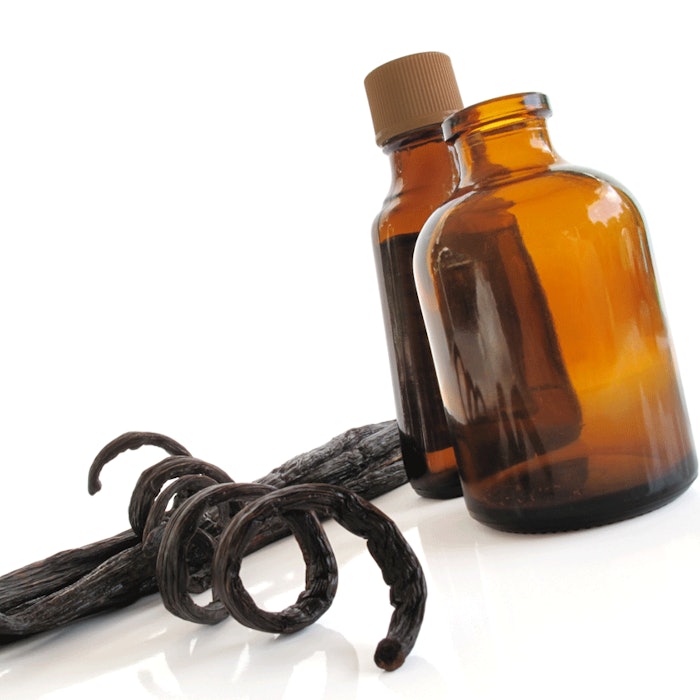 International vanillin producer Solvay celebrated its 25th anniversary of the ingredient, Rhovanil vanillin, made at its plant in Baton Rouge, Louisiana.
Vanillin is a vanilla odorant used in sweet goods and beverages, in addition to room fresheners and fragrances.
Solvay's vanillin range includes Rhovanil and Rhodiarome flagship brands as well as the new Govanil vanilla flavors introduced in 2014.
Solvay's facility in Baton Rouge is the first vanillin and ethyl-vanillin production site to have the Food Safety System Certification (FSSC) 22000 certification.