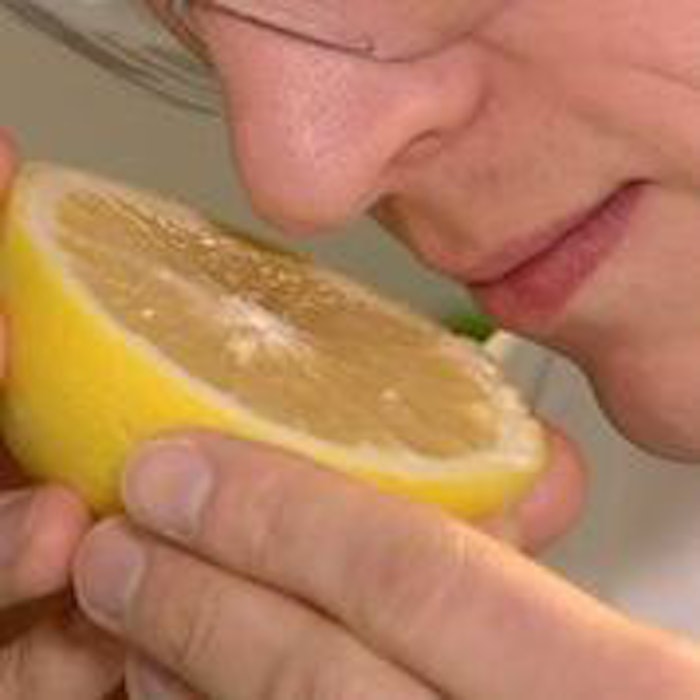 Oxford Biotrans Ltd. (Oxford, England) has secured £2.5m in Series A funding. In March, Oxford Biotrans announced that it had developed a method of producing nootkatone via bioconversion of orange-derived valencene and would collaborate with De Monchy Aromatics (Dorset, England) on the manufacturing and marketing of the product. The grapefruit-scented material will be available in commercial quantities within months, according to Oxford Biotrans.
The latest investment was led by Imperial Innovations with participation from existing shareholders IP Group plc and the University of Oxford, and new investors Oxford Innovations and Technology EIS Fund and De Monchy Aromatics.
Oxford Biotrans has identified several additional high-value flavor products that can be produced using its technology and is actively pursuing their "scaleable, green" production. It is also exploring "targets" in other markets.
"With this new investment we shall establish purpose built facilities and build a high quality team, the first key members of which are already lined up to come on board," said Jason King, CEO of Oxford Biotrans. "With these resources we shall deliver more novel processes more quickly and pursue a more aggressive and comprehensive monetization of our technology's full potential."
"Oxford Biotrans has the potential to become a significant player in the high growth, Industrial Biotechnology industry, so we are delighted to lead this round which will help the Company to deliver commercial quantities of its first product as well as build a pipeline of new ones," said Robert Bahns, director technology ventures at Imperial Innovations. 
"The closing of this oversubscribed investment round represents a significant endorsement of our vision for the Company by our original investors and by our two new investors and we thank them for their strong support," said Will Barton, chairman of Oxford Biotrans. "With the exciting talent that this investment is already enabling us to attract, we shall be well set to deliver on our shareholders' expectations."