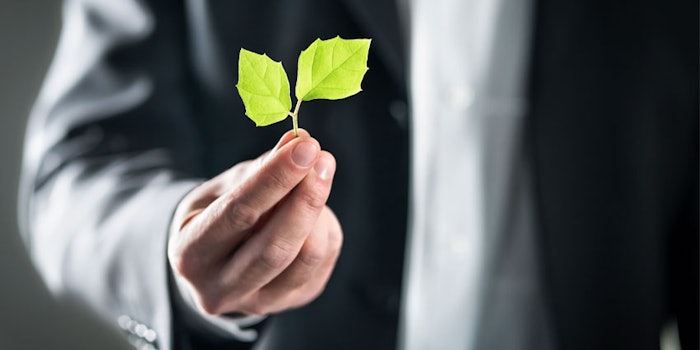 ADM has announced its collaboration with the Genesis Consortium, a global alliance of venture capital firms and corporations dedicated to supporting startups that leverage biology to promote human and planetary health.
Related: ADM to Build Soy Crushing Facility in North Dakota
Genesis Consortium builds a strong foundation for the early-stage venture ecosystem by supporting scientific and technical founders with the resources necessary to scale their life science startups from the earliest stages.
Their activities also include events focused on emerging breakthroughs in life science, tech talks and seminars at IndieBio's event centers in San Francisco and New York and an annual corporate engagement conference for venture investors and relevant corporations.
Check out what else is new in the F&F industry with our most recent podcast!
Ian Pinner, ADM's chief strategy and innovation officer, said, "ADM and the Genesis Consortium share a common focus at the intersection of sustainability, nutrition and health and wellness. We view the Genesis Consortium as a conduit through which ADM can collaborate with emerging players in the industry to bring to market new, natural products that simultaneously meet consumer demands and solve pressing global challenges. Innovative startups are unlocking scientific advancements by leveraging biology and fermentation to produce nutritional, health and wellness and bio-material solutions sustainably and cost-competitively. ADM is focused on leveraging its deep expertise in fermentation to accelerate the commercialization of these game-changing innovations."
Arvind Gupta, founder of IndieBio and partner at Mayfield Fund, said, "We are excited to have ADM join the Genesis Consortium as leaders in the clean foods and materials movement. With industry giants like ADM, I am more confident in our fight against climate change."
Sean O'Sullivan, managing general partner of SOSV, said, "The next 20 years will witness the unstoppable rise of biology and bio-manufacturing as the agents of change for a better planet. Breakthroughs in bio-engineering mean will bring physical abundance that is sustainable and good for everyone's future."
Want to know everything going on in flavor & fragrance? Sign up for P&F+'s newsletter. You can also follow along on Instagram and LinkedIn.