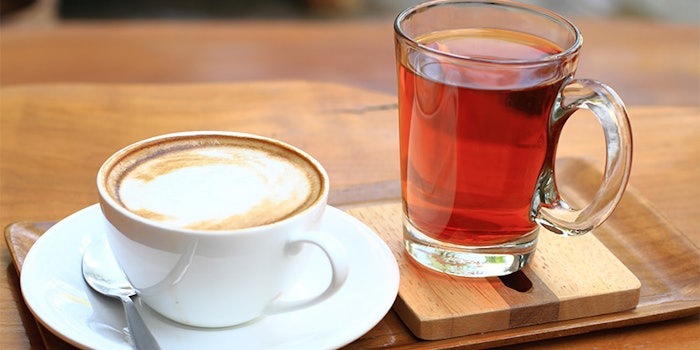 Blue California, a technology company that creates and produces sustainable ingredient solutions for the food, beverage and supplement industry, has announced its patent filing for a nature-based bitter blocker technology.
Related: 9 Things to Know About the Global Flavors and Fragrances Market
Blue California will be partnering with Conagen, a biotech innovator, for this endeavor. 
The bitter blocker is effective across a range of bitterants in today's food and beverage such as:
Coffee
Unsweetened cocoa
Tea
Tonic
Energy drinks
Food containing plant proteins, cannabinoids and vitamin supplements.
"The possibilities are unlimited and our inspired and talented team customize ingredient solutions to meet this unmet market need," said Kathy Oglesby, head of flavor and fragrance at Blue California.
The bitter blocker will be labeled under the Sensegen brand and used at the newly launched Blue California Creative Center in southern California to develop food and beverage solutions.