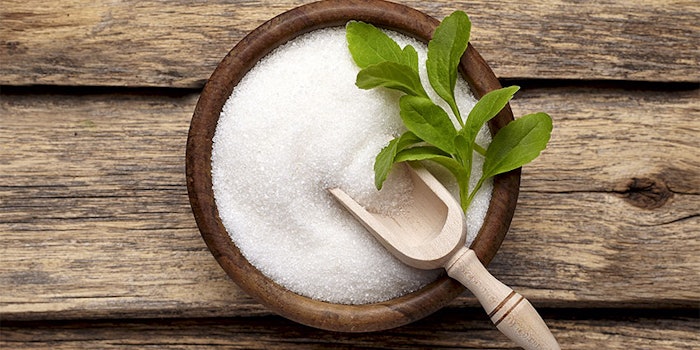 Morita Kagaku Kogyo Co., Ltd. (Morita) has been granted the patent for the Rebaudioside M (Reb M) molecule. Morita's patents have been granted in Japan, the United States, Europe, Korea and Malaysia.
In addition, Morita has filed numerous related patent applications, including in China.
Reb M, a sugar substitute and low-calorie sweetener, was discovered by Morita as a result of stevia plant breeding efforts.
Morita has provided a license to Reb M only to selected partners within the stevia industry aimed at expanding the market for Reb M: Avansya, a joint venture of Cargill and DSM; Ingredion; and Tate & Lyle.