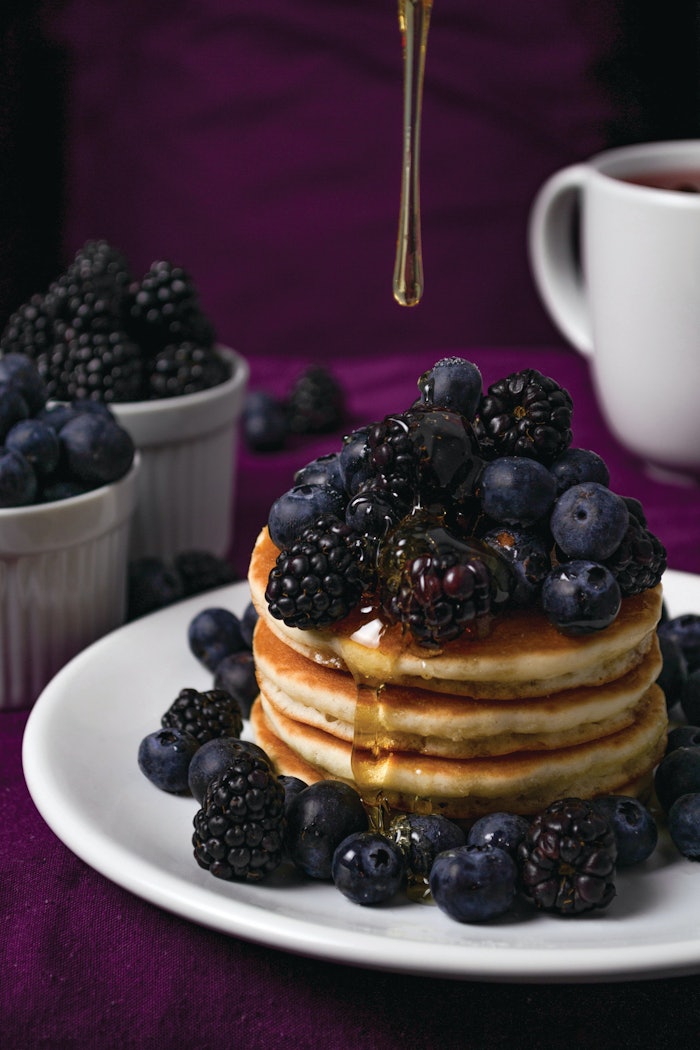 Isoamyl alcohol, 3-methyl butanol (FEMA# 2057, CAS# 123-51-3), has a sharp fusel character. As a wine enthusiast, the character of isoamyl alcohol is not necessarily welcome. It might be mildly interesting in a fresh Gamay wine from Beaujolais, but aging wine is generally seen as beneficial, in part because the level of isoamyl alcohol is significantly reduced.
As with many other flavor chemicals, this is a little misleading. Isoamyl alcohol can seem harsh and unpleasant at high levels, but at modest levels it can add brightness without becoming at all unpleasant.
Note that the dose rates given throughout this article are the levels suggested for use in flavors intended to be dosed at 0.05% in ready-to-drink beverages or in a simple bouillon.
To discover the entire article, visit the March 2023 Perfumer & Flavorist+ issue.