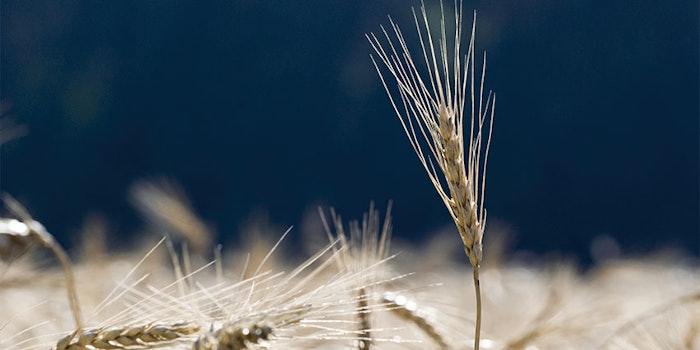 If the 19th and 20th centuries were defined by scientific innovations focused on ease and efficiency, the 21st century is shaping up to be the era of "back to basics." A study from Grand View Research anticipates fermented ingredients in food and beverage applications, for example, will reach $2.8 billion in 2025 (from$1.14 billion in 2015); Transparency Market Research expects the global prebiotic ingredients market to grow at a CAGR of more than 10.5% between 2017 and 2027. What is old is new.
That's not to say consumer expectations have diminished—on the contrary, after decades of innovations they seek to "have it all." One of the places this is most apparent is food and beverage, where they expect ingredients that are natural, yet sustainable: good for themselves, but also the planet.
P&F collected responses from F&F companies regarding sourcing these ingredients of the future to present a collaborative industry response.
We begin our discussion with a look at the development of recent game-changing technology. Innovation can only occur within the limitations of the tools at hand. The creation of new features, new products, requires new practices and new technology. Several recent technological advances have made new, more sustainable practices possible:
New technologies in understanding the molecules that activate our senses of taste and smell are helping to define targets for new ingredients. Advances in biotechnology itself are also enabling the growth of the bio-ingredient economy. We are at an amazing stage in the development of industrial biotechnology with the improved speed and precision of reading and writing DNA, our increased understanding of how biology works  and the knowledge of how to leverage it, and the computing power available to analyze vast amounts of data to find the hidden treasures in a sea of information.  
I believe using artificial intelligence to help understand why certain ingredients are better than others, and then using retrosynthesis approaches that integrate traditional chemical reactions as well as biochemical ones, will allow for development of both novel ingredients and more efficient processes to produce them.  
It is an exciting time in biotechnology and Firmenich is acting to offer even more bio-based products on the market in the coming years. 
—Sarah Reisinger, VP R&D, biotechnologies, Firmenich
We have heard time and again the world is getting smaller. Technology makes it easier to connect groups that previously could not communicate, thus allowing sourcing of more ingredients. Isolated regions are now able to reach more manufacturers and promote their products, giving developers more options when creating products.
—Kevin Barasa, global product manager, extracts, Sensient
Artificial intelligence and the development of the blockchains have created a revolution in the traceability of the natural ingredients as well as all the means of communication more and more accessible and this, even in the depths of the "bush!"
—Bénédicte Chenuet, marketing manager, Bontoux