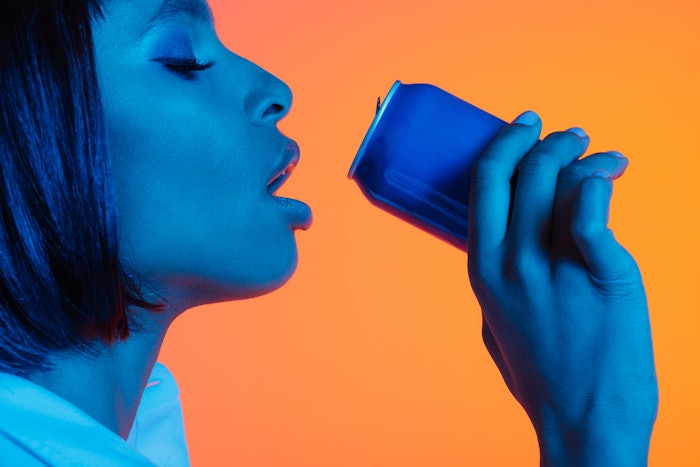 AdobeStock
One of Flavorcon 2023's sessions will dig into the dealcoholization of wine. To prepare for this session lead by Surely Wines' flavor chemist, Michael Colangelo, let's take a look at T. Hasegawa's Flavor Flash report on the non-alcoholic beverages market.
Within the report, there is a quote from Mintel's Alyssa Hangartner commenting, "The non-alcoholic beverage category first and foremost relies on its most important and often inherent functionality, satisfying thirst, to drive consumer purchase, but consumers also look to flavored beverages as a treat. Innovation can marry both function and enjoyment through distinctive flavor innovation, BFY ingredients and added functionality beyond refreshment to engage with consumers — both existing and new."
6 key findings according to T. Hasegawa:
Buddy-up with better-knowns. New beverage flavors need a trusted element to truly launch and gain acceptance. Pairing a new flavor with a familiar flavor, trusted brand or even retailer are all proven options. Sweetness can also help these flavors pair well, since it can help the taste of flavor profiles that might otherwise be too strong, such as pairing lavender with honey.
Tap into the flavor curiosity of Millennials. Above all other consumer groups, millennial consumers are by far the most interested in specific flavor concepts and they remain loyal to brands and beverage formats they like. More than half of all millennials in a Mintel survey agreed that they seek out more drinks, flavors or ingredients they like after initial discovery, providing an opportunity for brands to capitalize on momentum. More than a third of millennials in a Mintel poll said a "Limited Time Flavor" would encourage them to try a non-alcoholic beverage, while nearly a quarter of the same survey group said a "nostalgic" beverage flavor would encourage trial.
Leverage the overlap between flavors and functionality. Calling out a new taste experience with added functional wellness benefits is a smart strategy. Acai, lavender, cucumber, green tea and even mint all come with wellness associations that translate easily into drinks. According to Mintel, men show outside interest in hemp and citrus, while women skew toward floral flavors, superfruits and spa-worthy refreshment.
Familiarity is critical in success of beverage products. According to Mintel, 46% of U.S. consumers say that "recognizable ingredients" are important when trying new drinks, and sometimes familiarity is tied to the brand and not the ingredient. More than 36% of U.S. consumers are more likely to try an unfamiliar flavor from a familiar brand.
The economic outlook is positive for consumers exploring new beverages. Nearly half of all consumers in a recent Mintel survey expected their financial situation will be "better off" over the next 12 months, which would lead to more flavor trial and experimentation. More than 40% of consumers are inspired to try beverages with new flavors or ingredients by sampling programs and discounts.
The rise of breakfast-inspired beverages. Brands in the non-alcoholic drink space are looking to become morning staples, with breakfast baked good flavors like maple and donut. Logical pairings include coffee and tea, but also some less-expected options like CSDs and performance drinks. Indulgent bakery-inspired flavors can elevate basic everyday beverages and function as a treat – the primary catalyst for snacking.