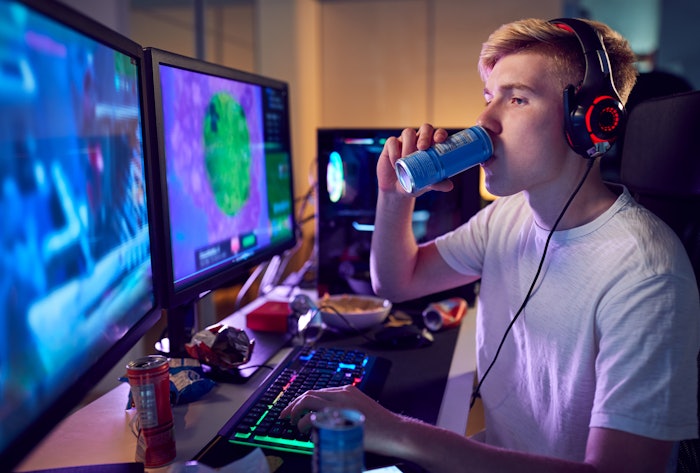 Adobe Stock
The past few years have fundamentally shifted our relationship with food and beverages. While it's obvious that COVID-19 played a major role in changing consumer habits, its impact on the food and beverage market did not end when the pandemic concluded. As consumers return to active lifestyles and traditional work routines, they find themselves faced with economic uncertainty in the form of inflation, stagnant wage growth, and intermittent supply chain disruptions.
Consumers are trying to do more with less, and as a result, they are seeking more value from food and beverage products in the form of functional ingredients, health benefits and performance claims. No sector is experiencing this shift more than energy drinks, which has grown over the years from a niche category to a mainstream player in RTD beverages. With immense category growth and surging consumer demand for functional ingredients and BFY formulations, the role of flavor in energy drinks is becoming a critical factor in new product trial and repeat purchase.
Growing the Energy Drink Market by $10 Billion in 5 Years
The energy drink market has experienced remarkable growth in recent years. According to Mintel research, the U.S. market for energy drinks has surged by 71% since 2017, reaching a total of $23 billion in 2022 U.S. sales. Even more, the category is projected to grow extensively in the next five years, reaching $33.2 billion by 2028, growing at a CAGR of 7.63% during this period. This growth can be attributed to various factors, including the pandemic, generational changes, growth of the non-alcoholic beverage industry and more. As consumers seek new ways to power-up, they are venturing beyond traditional options like coffee and tea in order to explore a diverse array of energizing RTD beverages packed with functional ingredients that go beyond caffeine, taurine and guarana.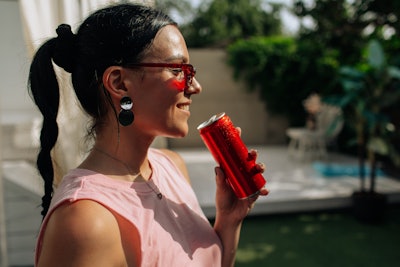 The Broadening Role of Energy Drinks
The biggest challenge for the energy drink category is showing that there is more to these RTD beverages than sugar and caffeine content – including unexpectedly healthy options. Today, the energy drink category includes a broad variety of beverages that offer new and exciting ways to keep energized – embracing innovation through unique flavors and targeted functionality, such as improved cognitive function, stress relief or boosted immunity. Unpredictably, the energy drink category is even challenging sports beverages and waters in enhancing hydration.
Energy drinks are no longer just a source of quick energy, they aim to address specific consumer needs and cater to a wider audience seeking holistic well-being.
Visit Perfumer & Flavorist+'s September 2023 issue to read the entire article.