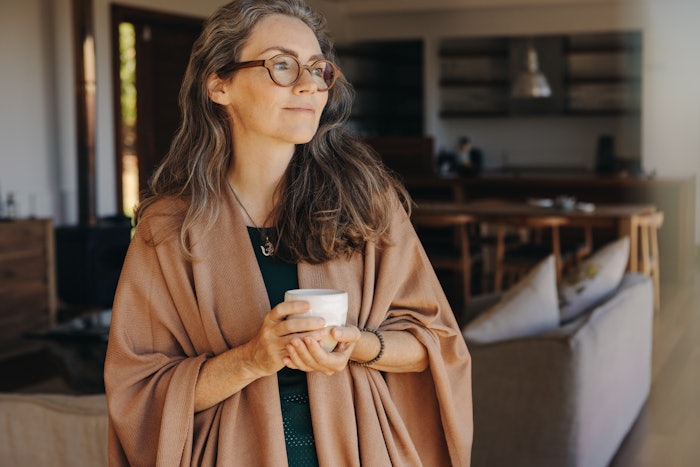 The Kerry Health and Nutrition Institute (KHNI) has identified 10 health and nutrition trends set to shape the food and beverage industry in 2023.
1. Functionality flourishing
 In 2023, we will see a focus on short-term need states of beauty; immune support; digestive health; energy; and weight management.
2. Women's health
Women's health issues are being increasingly addressed via nutrition with broadening clinical research, delivering innovative supplement launches to support women's digestive, heart, cognitive, bone, joint and immune health as well as supporting female specific need states such as fertility, breastfeeding and menopause
3. Advanced activity
 Gym-goers are looking to enhance the function of their joints, heart, and vascular system to allow more mobility, more effective workouts, and reduce risk of injury.
4. Cognitive health
An increased focus on mental wellbeing post-COVID and growing science on the role of ingredients such as adaptogens and nootropics in brain health is seeing cognitive health carve a strong foothold in the food and beverage space.
5. High stakes for sugar and salt
Front-of-pack signposting is increasing to make healthier choices more simple but is also driving the increasing need for innovative technology to help manufacturers create healthier, more sustainable products, that deliver on taste and experience.
6. Affordable nutrition
 Food innovation is not only focused on premium novel ingredients, but also on how we can make the food system more economically sustainable by maximizing the nutritional density and affordability of foods.
7. Protein production's future
Food science and technology will be critically important to innovate alternative means of producing the protein required to feed the planet.
8. Microbiome—beyond digestive health
As advances in molecular research continue, it is of importance that associated probiotic products deliver the benefits they are claimed to.
9. Hydration optimized
Hydration is moving beyond plain water, as consumers look for more exciting options such as sparkling water or electrolyte powers. There is also a move away from sweetness in hydration, with sparkling waters and low-sweetness options are being chosen more commonly by consumers looking to hydrate and manage weight.
10. Plant-based to plant-forward
 Plant-forward innovations that offer servings of fruits, vegetables, or whole-grains can help bridge gaps in our day-to-day diets while differentiating themselves in the plant-based market.
Nathan Pratt, senior nutrition scientist at Kerry, said: "Sustainability continues to be the leading driver in food and beverage innovation, as consumers become increasingly focused on health and affordability in their nutritional spend. The Kerry Health and Nutrition Institute's research finds 2023 will see long-standing trends of health and sustainability take more personalized approach to specific consumer groups and need-states. Nutritional innovation is increasingly enabling consumers to proactively manage their physical and mental health including through functional beverages; sex-specific nutrition; and probiotics for more than digestive health."
Pratt continues, "We are also seeing consumers placing increased importance on the nutritional density of their foods, as they seek affordable yet healthy alternatives in today's macroenvironment. The industry must consider all of these trends in the context of feeding a growing global population—a task to which food science and technology will be critically important in the coming year and beyond."