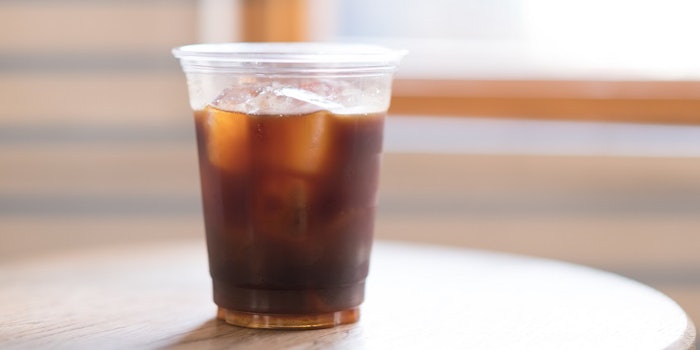 Grady's Cold Brew has released two additional flavors of its craft cold brew, making the company's first new addition to the line since 2011.
Building off its original New Orleans-style coffee concentrate, the new flavors include French vanilla and hazelnut mocha. Created in-house at the company's Bronx location, the coffee beverages are created with Arabic coffee beans and includes a special spice blend and natural flavors.
"Flavored coffee has a reputation of being overpowering and artificial, but a large segment of coffee drinkers want subtlety, not a mouth-numbing sugar explosion," said Grady Laird, co-founder and namesake of the brand. "This is flavored cold brew that can appeal to those who drink their coffee black—and to those who prefer to sweeten things up."