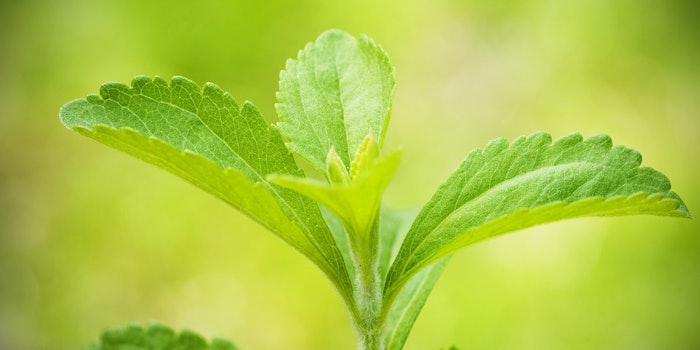 Nature-based sweetener company SweeGen and ingredient provider Ingredion Incorporated have announced the approval of its SweeGen's non-GMO Reb M sweetener by the Secretary of State for Agriculture and Procurement (SEAB) in Colombia.
"We are excited to introduce our non-GMO Reb M stevia leaf sweetener to food and beverage manufacturers in Colombia," said Katharina Pueller, director, natural sweetener business of SweeGen. "Consumer demand for zero- and reduced sugar products is on the rise globally, and our non-GMO Reb M stevia leaf sweetener provides a solution that helps reduce sugar without sacrificing taste."
The Reb M sweetener provides a clean, sugar-like taste with no bitter aftertaste, which can be used in a variety of beverage, dairy, bakery, table-top sweeteners and confectionery applications. Ingredion and SweeGen entered into an exclusive global partnership to bring this product to all markets.
"Now beverage and food manufacturers in Colombia can reduce sugar using our Reb M sweetener derived from the stevia leaf," said Kurt Callaghan, marketing manager, sweetness innovation, Ingredion. "We are excited to commercialize Reb M in Colombia, and SweeGen and Ingredion will continue our joint efforts to gain regulatory approvals in other regions."