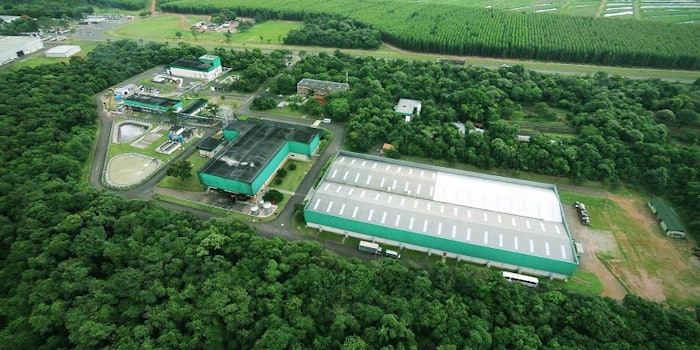 After announcing the acquisition of the nutrition division of Centroflora Group (Centroflora Nutra) last September, Givaudan has announced that it has successfully completed the deal.
"Today is an exciting day and we are delighted to welcome Centroflora Nutra's employees to the Givaudan family and provide our joint customers with an expanded offering of natural solutions. Centroflora Nutra's sourcing and social-environmental responsibility activities will strengthen our naturals sourcing platform as well as Givaudan's existing sustainability program, A Sense of Tomorrow," said Gilles Andrier, CEO of Givaudan.
Based in Botucatu, Brazil, Centroflora Nutra manufactures botanical extracts and dehydrated fruits for the food and beverage industry and employs 116 people. Though terms of the deal weren't disclosed, the deal represents approximately CHF 17 million of incremental sales to Givaudan's results in 2017 on a proforma basis.
"This acquisition is aligned with our ambition to support food and beverage companies in developing great tasting products that align with consumer demands for clean label, organic and natural ingredients. Centroflora Nutra´s product portfolio will complement Givaudan's existing capabilities in natural flavors, kitchen ingredients, integrated solutions and functional ingredients," said Louie D´Amico, president of Givaudan's flavor division.