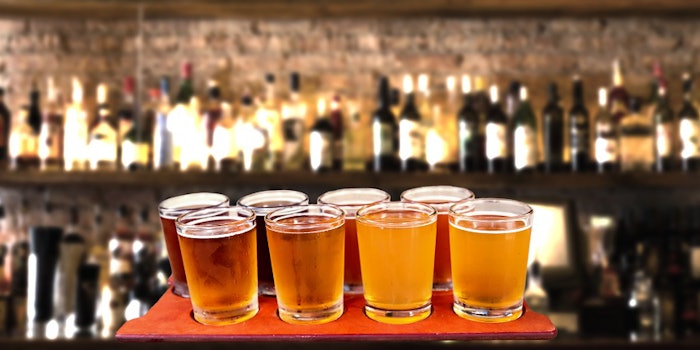 Jesse Valenciana, national brand activation manager, Goose Island Beer Company, will be speaking at Flavorcon 2017 about flavor trends that are impacting the craft beer and cocktail industry.
Along with creating events for the craft beer company, Jesse is the author of two cookbooks and the founder of ManBQue, a lifestyle organization fueled by beer, meat and rock'n'roll.
Jesse's session, "The Flavor Trends Shaping the Craft Beer and Cocktail Industry" will take a closer look at the craft beer and cocktail market and what flavors consumers are looking for. In this session, he will be discussing how different fruit flavors, essences of fruit and syrups can help enhance the flavor of a beer.