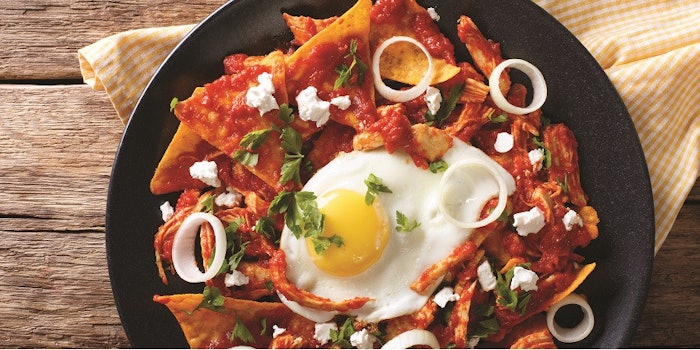 T. Hasegawa
Tokyo, Japan
2018 sales: ¥49.8 billion* / $451 million
*FY ended in Sep. 2018 according to T. Hasegawa's financial report
The company's focus this year has surrounded expanding its clean-label and natural ingredient offerings. In Feb. 2019, T. Hasegawa established organic certification at its Cerritos, California production facility. Its second manufacturing facility in Corona, California is also organic certified. Founded and headquartered in Tokyo, Japan, the company has proactively responded to its overseas demand in 2018 and years passed.
"Certified organic flavors from Cerritos are a crucial extension of our line of clean-label offerings to customers," said CEO Tom Damiano in a press release. "As our company continues to grow, we are able to partner with more and more organic projects around the world, thereby supporting organic practices, fair wages, and economic development."
In March 2019, the Corona facility also received the AA rating from the British Retail Consortium (BRC) denoting the company's commitment to safety and product quality. The company also announced its pledge against animal testing in March 2018 joining companies like Coca-Cola, PepsiCo and Ocean Spray, among many others.
According to the 2018 financial reporta, the 2017 domestic flavors and fragrances market expanded to 2% compared to 2016. Total net sales expanded as a result of sales growth for fragrance products from the parent company and the China subsidiary. Flavor reported a growth of ¥42,186 million and fragrances, ¥7,565 million, for a total of ¥49,751 million. Domestic strategy revolved around anticipating new market demands from an aging population and health-conscious consumers. Overseas strategy focused on growing savory flavors and beverage flavors, while shifting away from synthetic ingredients to natural to respond to the heightened demand for natural flavors.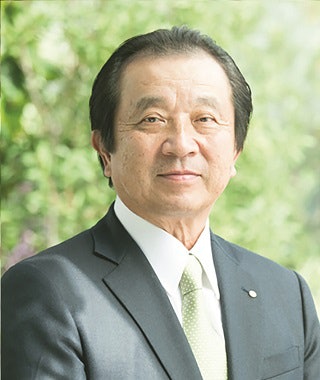 President and COO, T. Hasegawa Co., Ltd.
Takao Umino
President and COO, T. Hasegawa Co., Ltd.
Tom Damiano
CEO, T. Hasegawa USA, Inc.
Since last year, what has T. Hasegawa done to maintain or raise its position on the leaderboard? What would you attribute to your success in 2018?
Over the past year, T. Hasegawa has leveraged additional partnership platforms and internal technological advancements to accelerate product development so that we can meet the quick changing consumer preferences beyond conventional products.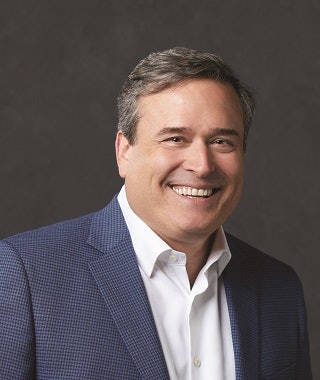 Tom Damiano
CEO, T. Hasegawa USA, Inc.
Raw material shortages continue to challenge the industry's supply. What is the future of natural ingredients and how do you propose a more stable supply chain for the future? How are synthetic ingredients playing a role in this stability?
T. Hasegawa views delivering a stable supply of products to customers as one of the most important responsibilities as a manufacturer to ensure customer satisfaction and loyalty. We proactively monitor critical markets by working with our suppliers to gain market knowledge and continuously seek information from all sources including government, trade and research associations in order to build a response to changes in market conditions. We aim for transparency throughout our supply chain and share forecasts with our suppliers to better plan material flow through contracted volumes and price, where possible.
As the demand for natural ingredient transparency increases, making sure the ingredients that we're using are both sustainably and ethically sourced is paramount, however, the pressure on our team to use natural ingredients in our flavors is minimal given that we have been manufacturers of innovative natural flavors for over a century.
With customers responding favorably to products with natural flavors, we see that a barrier to purchase is usually paying a higher price for such flavors. In overcoming this challenge, our customers must convince consumers of the value of the improved, natural product, to justify the potentially higher price tag, or consider reformulating with synthetic flavors in which the supply chain can be optimized to allow price to be often less expensive.