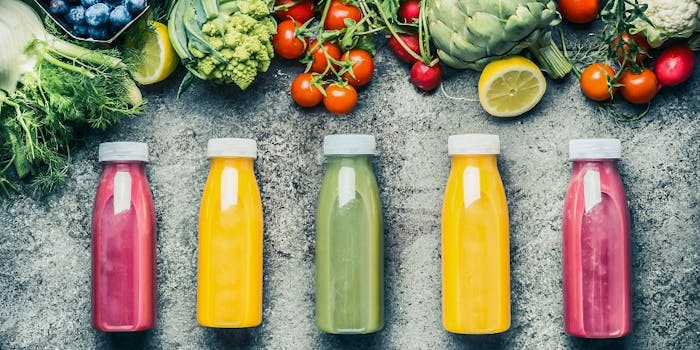 Sensient Technologies Corp.
Milwaukee/Hoffman Estates, Illinois
2017 sales: $618.8 millionr,s
Estimated market share: 2.4%
Paul Manning, CEO
Over the last year, the U.S.-based, global F&F and color ingredients company focused on improving its cosmetics and color divisions. Sensient's flavor and fragrance division reported revenue of $188.3 million in the quarter and $186.9 million in the first quarter of 2016. High costs and low volume at production impacted revenue, as well as higher onion costs, lower onion pricing and an increase in fragrance material costs.
Its flavor business attributed its revenue to strong performances in bionutrients, and savory in America and Europe, as well as beverages and natural ingredients in LATAM and North America. In the first nine months of 2017, the F&F division reported revenue of $568.4 million, compared to $608.7 million in 2016. The Asia Pacific business saw a 2% increase of revenue, reaching $32.7 million, compared to $32.1 million in 2016.
The company's color division saw a 10% increase in revenue of $147.2 million, compared to $134.1 million in last year's first quarter. The division's growth was attributed to wins in cosmetics and natural colors. During the first quarter, Sensient completed the acquisition of Lima, Peru-based GlobeNatural, a natural colors company for food and beverage.
In the company's investor report, Paul Manning, chairman and CEO said, "The color group had another strong quarter, led by cosmetics and food and beverage colors," said Paul Manning, chairman, president and CEO of Sensient Technologies Corporation. "We are off to a strong start in the second quarter in the color group. Results in our Asia Pacific group are also off to a strong start in the second quarter. Within flavors and fragrances, many of the businesses continue to perform well, and the completion of the restructuring program has created a strong foundation for growth. While we now expect the onion headwind to continue through the end of the third quarter, this is a short-term issue that will resolve itself this year. I remain very optimistic about the company's future."