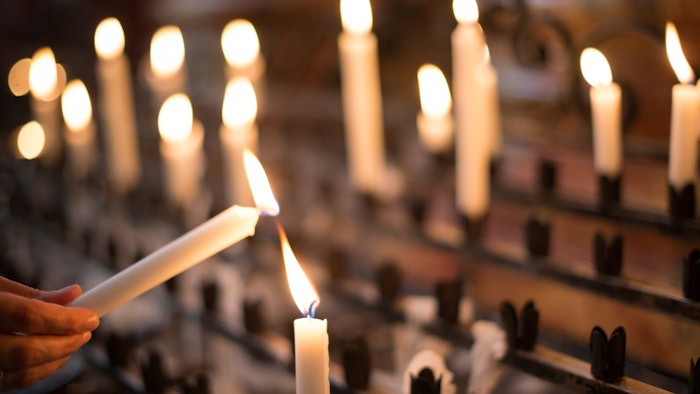 dreamstime
Robert A. Adamson passed away at the age of 85. A retired senior chemist and a longtime resident of Middletown, New York, passed away on Sunday, September 25, 2022, in Garnet Health Medical Center surrounded by his family.
The following is from an obituary shared on legacy.com:
The son of the late Andrew and Julia Mattson Adamson, Robert was born on July 17, 1937, in New York City. Robert was a graduate of Middletown High School, Class of 1955, and attended the City College of New York. He worked in the field of chemistry for 50 years at PFW Hercules in Middletown, New York and at Givaudan Flavors in Ohio, and was a member of the Society of Flavor Chemists. Robert was passionate about his work and, also loved sailing and fishing in his leisure time.
Robert is survived by his wife, Taptim Adamson at home; his daughters, Julie Adamson and her husband, Scott Walker, Robin Adamson and her husband, Jacob Friedman, Kim Mattes and her husband, Steven; his brother, Phillip Adamson and his wife, Lois; his grandchildren, Callan and Ewan; and several nieces and nephews. He was predeceased by his brother, Douglas Adamson.