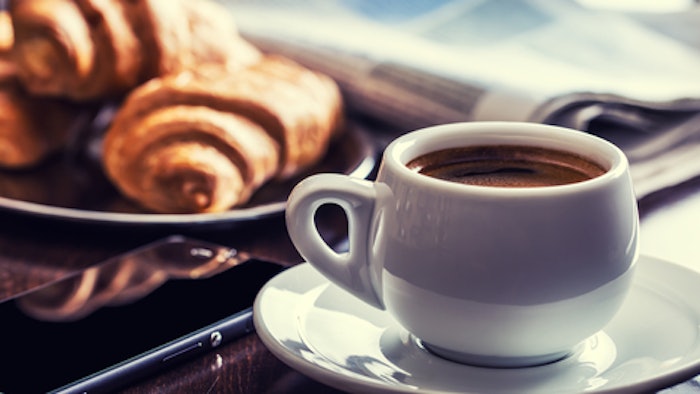 dreamstime
This week of F&F news saw the opening of Flavorcon 2022 registration, new collaborations, trend reports and more.
ADM and New Culture, an animal-free dairy company, have partnered to accelerate the development and commercialization of alternative dairy products.
Register for World Perfumery Congress On-Demand through www.worldperfumerycongress.com.
Registration is officially open for Perfumer & Flavorist+'s Flavorcon 2022!
Kao Corporation has announced the expansion of production facilities at the Olesa Plant of Kao Chemicals Europe in Spain.
"The Mystique Behind Neglected & Noble Naturals" features Marie Wright (ADM) and P&F+ columnist and author John Wright.
"Recent Breakthroughs in Taste and Smell Research" will feature Monell Chemical Senses Center's president and director, Nancy E. Rawson.
T. Hasegawa USA has released a flavor trend report detailing current popular tastes and ingredients in snacks.
Want to know everything going on in flavor & fragrance? Sign up for P&F+'s newsletter. You can also follow along on Instagram and LinkedIn.