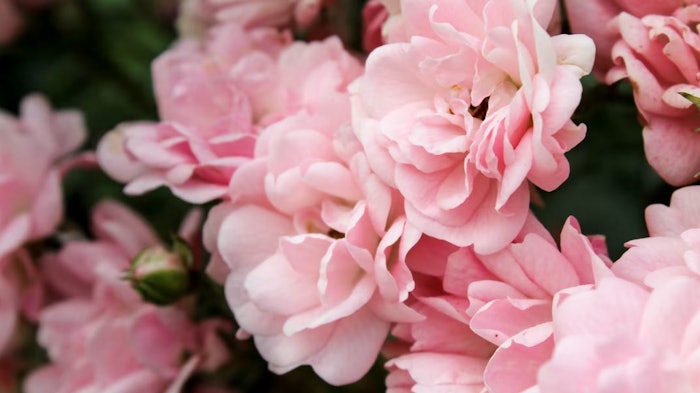 The International Fragrance Association (IFRA) has welcomed the Bulgarian National Association Essential Oils, Perfumery and Cosmetics (BNAEOPC) as its 23rd national association member.
Related: IFRA U.K. Launches Scented Rosemary Bookmarks as Memory Aid
Founded in 1999, BNAEOPC brings together 125 companies in the industry, including manufacturers and traders of essential oils, manufacturers and distributors of perfumes, cosmetics, toiletries, and manufacturers and suppliers of raw materials, packaging and equipment.
The association becomes the 10th IFRA member from the Europe, Middle East and Africa region, and the first from central and eastern Europe.
Following the IFRA Board's acceptance of BNAEOPC's application, IFRA chair Hans Holger Gliewe said, "We are delighted to welcome our Bulgarian colleagues to the IFRA family. Bulgaria is an important country for our industry, with the iconic Bulgarian rose one of the iconic natural raw materials used in fragrances. BNAEOPC's membership extends our representation to central and Eastern Europe and the expertise of the association and its members will be an important asset as we contribute to debates on European Union legislative and regulatory proposals."
IFRA president Martina Bianchini added, "We look forward to working with the BNAEOPC team and members as we highlight our industry's commitment to safe and sustainable use of fragrance materials."
Gergana Andreeva, BNAEOPC executive director, said, "We are happy to join IFRA and to contribute to science-based advocacy in partnership with IFRA—including at EU level. BNAEOPC and its members bring deep expertise and experience of the fragrance market, and we look forward to working with IFRA for the benefit of fragrance manufacturers and blenders in Bulgaria and internationally."