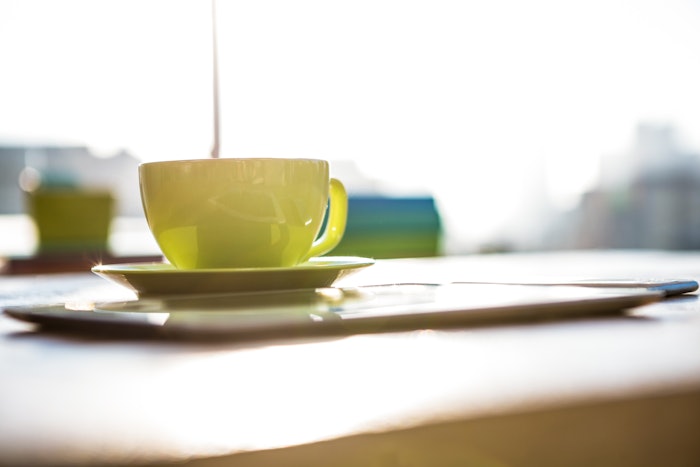 This week of F&F news saw first-quarter results, new hire announcements, flavor trend reports and more. Don't forget to grab your ticket for the World Perfumery Congress 2022 this summer in Miami, Florida!
ADM released financial results for the quarter ended March 31, 2022, reporting first-quarter net earnings and adjusted earnings of about $1.1 billion.
BASF has announced the opening of its new Center for Sustainable Agriculture with an official ribbon-cutting ceremony.
Calyxt, Inc. has announced two new hires—Suellen Boot will assume the position of business development director, while Elizabeth Teigland will take on the role of manufacturing director.
A report by Future Market Insights states that the global revenue from the sales of perfume ingredient chemicals was valued at $6.7 billion in 2022.
Kerry has released results for the first quarter of 2022, reporting continued strong business growth.
Scentmatic Co., Ltd. collaborated with Biotope Co., Ltd. launched a series of experiences at a perfume specialty store, Nose Shop, called "Nose Shop x Kaorium-Super Sense 'Smell' Experience Pop Up," from April 1-April 24, 2021. 
Symrise has repositioned the Diana Food legacy health actives as a portfolio brand for consumer health products.
Symrise has released its report for the first quarter of 2022.
T. Hasegawa has released a flavor trend report detailing recent innovations across menus.
Treatt has expanded its portfolio of natural extracts with the introduction of TreattClear citrus extracts.
Want to know everything going on in flavor & fragrance? Sign up for P&F+'s newsletter. You can also follow along on Instagram and LinkedIn.