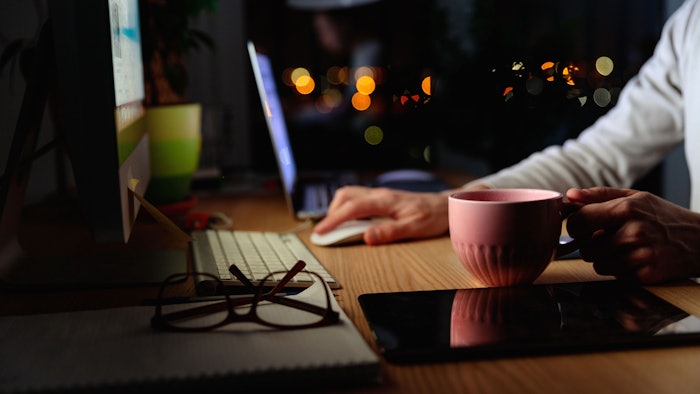 This week of F&F news saw promotions, acquisitions, upcoming event announcements and more. Don't forget to grab your ticket for the World Perfumery Congress 2022 this summer in Miami, Florida, and check out updates on the newly announced sessions below.
Bolloré Logistics has announced the appointment of Nathalie Leger as global vice president of the Luxury, Perfumes and Cosmetics vertical at Bolloré Logistics.
Calyxt, Inc., a plant-based synthetic biotechnology company, has announced that Gerry Nuovo has joined Calyxt as senior vice president of Business Development.
DSM has repurchased 173,491 of its own shares in the period from April 4, 2022 up to and including April 8, 2022 at an average price of €162.36.
Phoenix Flavors and Fragrances, a developer and compounder of high-performance flavors and fragrances, has announced the acquisition of Innovative Fragrances Inc.
Sensient Technologies Corporation has announced a conference call to discuss 2022 first-quarter results at 8:30 a.m. CDT on Friday, April 29, 2022.
The tenth day of Une Rose, Une Caress will take place in the Gardens of the International Museum of Perfumery in Mouans-Sartoux on Sunday, May 22, 2022.
Want to know everything going on in flavor & fragrance? Sign up for P&F+'s newsletter. You can also follow along on Instagram and LinkedIn.