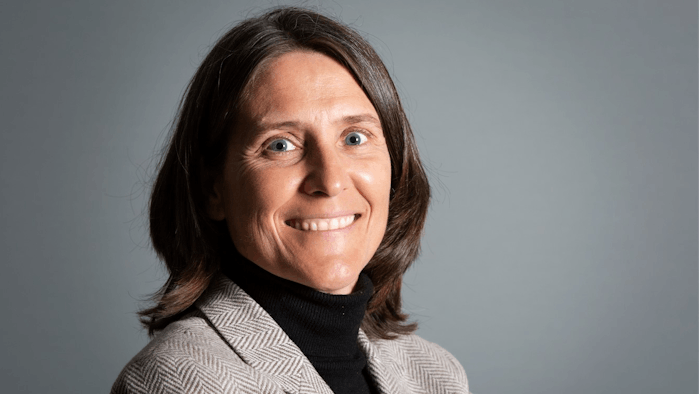 Bolloré Logistics has announced the appointment of Nathalie Leger as global vice president of the Luxury, Perfumes and Cosmetics vertical at Bolloré Logistics.
Related: Bolloré Logistics Appoints Jorge Anacona Managing Director for Chile
In her new role, Leger joins the executive committee of Bolloré Logistics and will be now responsible for leading Bolloré Logistics' global development and business strategy in the luxury, perfumes and cosmetics verticals.
Leger holds a master's degree in mechanical engineering from ECAM Lyon and an EMBA from INSEAD and Tsinghua University. She joined Bolloré Logistics in 2015, first in Singapore where she was in charge of a regional distribution center for key accounts in the Luxury, Perfumes and Cosmetics sector. Leger was subsequently appointed Supply Chain Director Americas for Bolloré Logistics and was based in the United States for three and a half years.
Leger said, "I am very happy to be joining the Bolloré Logistics teams and supporting the company in the development of these fast-growing sectors, which are undergoing a major transformation as a result of the health crisis and changes in consumer behavior. We will continue to offer our customers ever more agile, innovative and sustainable supply chain solutions."
Olivier Boccara, executive vice president of Sales and Marketing at Bolloré Logistics, said, "We are delighted that Nathalie has joined our team. The luxury sector is strategic, and his experience and in-depth knowledge of the environment will be invaluable."
Want to know everything going on in flavor & fragrance? Sign up for P&F+'s newsletter. You can also follow along on Instagram and LinkedIn.