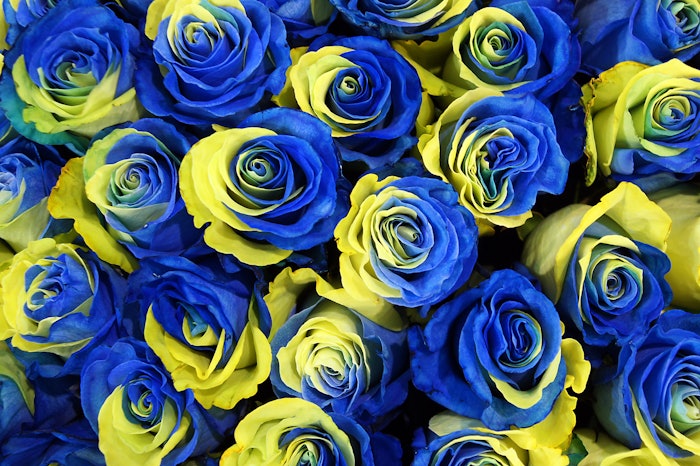 Fragrance Creators will be holding an informative, members-only webinar, "Impacts of the War on Ukraine" (formerly titled: "Russia-Related Sanctions Developments"), on Wednesday, March 23 from 1:00 pm to 2:00 pm EST, featuring speakers David (Dj) Wolff and Xandy McKinley.
Related: Fragrance Creators Association Celebrates Dionne Warwick's Rock and Roll Hall of Fame Nomination
The webinar will cover the rapidly changing state of Russia-related sanctions, including new measures both implemented and expected, from the United States, United Kingdom, European Union and more. The webinar will also feature information on the humanitarian response to the war, including a presentation on what it is like on the frontlines and what you can do to help.
David (Dj) Wolff is a partner and attorney of law in the firm's Washington, D.C. and London offices and a director with C&M International, the firm's trade policy affiliate. At Crowell & Moring, he practices in the International Trade Group, where his practice covers compliance with U.S. economic sanctions, export controls, antiboycott regimes and anti-money laundering (AML) laws and regulations.
Xandy McKinley, Donor Relations manager at World Central Kitchen, will speak on the experience of World Central Kitchen as the first to the frontlines, providing meals in response to humanitarian, climate and community crises.
Members can register to attend here.

Want to know everything going on in flavor & fragrance? Sign up for P&F+'s newsletter. You can also follow along on Instagram and LinkedIn.