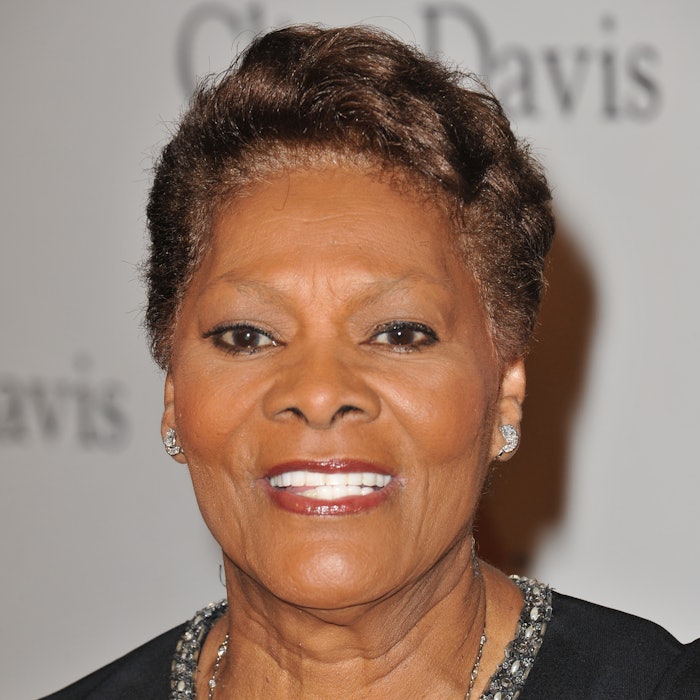 Fragrance Creators Association is celebrating member and musician Dionne Warwick's nomination to the Rock and Roll Hall of Fame. Warwick is nominated alongside Beck, Pat Benatar, Kate Bush, DEVO, Duran Duran, Eminem, Eurythmics, Judas Priest, Fela Kuti, MC5, New York Dolls, Dolly Parton, Rage Against The Machine, Lionel Richie, Carly Simon and A Tribe Called Quest. Warwick, the cousin of Whitney Houston, has been eligible for nomination since 1988.
Related: Entertainer Dionne Warwick Joins Fragrance Creators Association
Warwick said, "I am deeply touched by the above-and-beyond support of my Fragrance Creators family—thank you to Farah and team, and my fellow association members. I love that the organization values every voice and am impressed by their ability to inspire everyone to work together in beautiful harmony so we can support each other and deliver more good to the world."
Cynthia Reichard, co-chair, Fragrance Creators board of directors and executive vice president, Arylessence, said, "Fragrance Creators' mission is to advance opportunities for every single one of our members to grow responsibly. We prioritize stewardship—going above and beyond—so when this unique occasion to support Dionne presented itself, we were thrilled to do so."
Robert Weinstein, Ph.D., co-chair, Fragrance Creators board of directors and president and CEO, Robertet USA, said, "Today, the association's sense of community is stronger than ever before—we are aligned in values and have truly become a fragrance value chain family. Dionne being nominated to the Rock and Roll Hall of Fame is incredibly special and it is only natural for our members to gather in support of her."
Farah K. Ahmed, president and CEO, Fragrance Creators, said, "Fragrance notes, like music notes, are individual components that are artfully blended to create a melody that takes us on an emotional journey. Dionne exemplifies this music-fragrance connection and has been a tireless advocate for creative artists—from musicians to perfumers. We would be thrilled to see her inducted into the Rock and Roll Hall of Fame." 
Want to know everything going on in flavor & fragrance? Sign up for P&F+'s newsletter. You can also follow along on Instagram and LinkedIn.