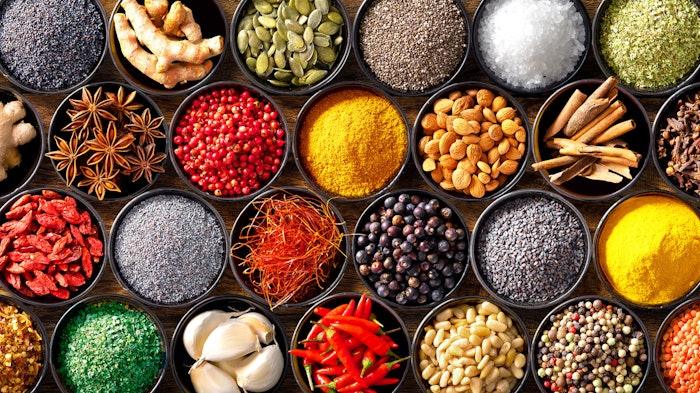 The 2022 annual SAAFFI seminar themed "Virtual is a Reality – Are we pushing sensory boundaries?" will take place on Tuesday, March 15, 2022 and Wednesday, March 16, 2022. The event aims to highlight the initiatives in flavor, fragrance and related sectors that are currently influencing thought and practice in virtual reality.
Related: BSP to Hold Perfumers Panel
The development of digital taste and smell underscores the importance of cultural dimensions of bodily perception in augmented reality (AR) and virtual reality (VR) devices.
The virtual seminar will be accompanied by an online expo, allowing, attendees to purchase a virtual booth and display their wares and services, screen videos and arrange meeting with visitors to their booths.
International and local speakers will address topics including flavor trends, fragrance trends, the psychology of the virtual workspace and the effects of the virtual age on advertising.
Sharon Bolel, assistant executive director of SAAFFI, said, "The online conferencing package we are using is a sophisticated platform that more than replicates a live convention. We are excited at the prospect of using ground-breaking technology partners to welcome our delegates to an exciting world of online events!"
Bolel continued, "The amazing organizing committee has been creative in putting together a program which incorporates world-class speakers, an interactive workshop (for which the SAAFFI seminar has become renowned!) and a brilliant set-up to facilitate networking and meetings."
For more information, and to book for the event, go to https://saaffi.co.za/events/.
Want to know everything going on in flavor & fragrance? Sign up for P&F+'s newsletter. You can also follow along on Instagram and LinkedIn.