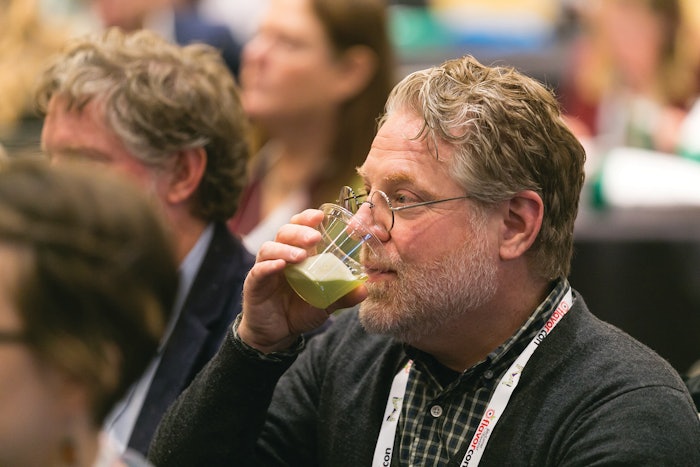 Have you had a chance to explore the October issue? Here's a quick peek at what you have in store in the digital pages ahead.
From the latest installment of "Perfumer Notes," penned by World Perfumery Congress 2022 speaker Sarah McCartney (page 52), to John Wright's "Flavor Bites" (page 34), readers will gain insight on the versatility of an array of materials.
This issue also shines a light on the various facets of vanilla, featuring a two-part series covering vanilla bean extraction (page 38). Formulation challenges and insights on the vanilla and sweeteners markets be found on page 8.
Perfumer & Flavorist+ is hungry to report on the latest innovations in flavor and fragrance from industry experts. Want to weigh in? Send in your pitch to jrimensnyder@allured.com.
World Perfumery Congress
 

On-Demand

Have you had a chance to watch a selection of the recording sessions form the live event held in Miami? Don't miss out on these sessions as well as exclusive content at your fingertips. Register today by visiting. Those who were registered for the full conference have free access.
Flavorcon
 

2022

We are just one month away from 2022! Scheduled for November 9-10, 2022 in Cincinnati, this will be the first in-person installment in three years. It is time to safely reconnect with colleagues from around the world to discuss the latest innovations and get a taste of what's next in flavor. More information on speakers and sessions on page 56.




Jenna Rimensnyder

Managing Editor

jrimensnyder@allured.com

For the full article, please check out the Perfumer & Flavorist+ October 2022 issue.