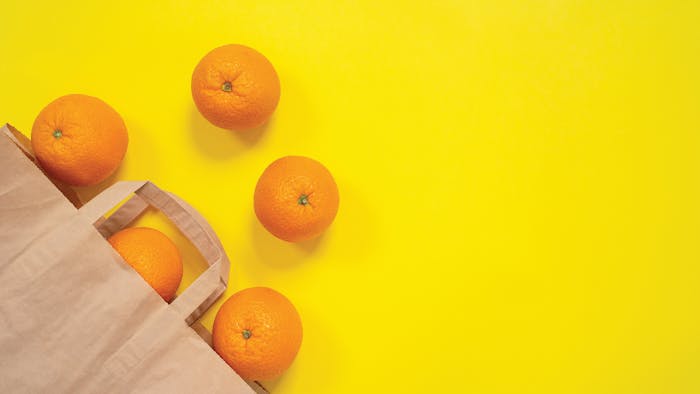 F&F Forges Ahead
While the F&F continues to navigate uncharted waters as we sail into a post-COVID environment, the industry is finding new and exciting ways to innovate and answer the call of consumer demands. By having a finger on the pulse and a vast pool of talented experts on-call, 2022 is scheduled to bear fruit for F&F.
In this month's issue, P&F+ taps industry experts to give us the juice on the citrus market. Keeping things fresh, ADM technical director Zareena Valappil discusses the extensive taste profile of citrus and how it can be applied to the evolving flavor market on page 28.
The December issue is also home to part one of a two-part series, "Using Terpenes to Make Flavors with Health Halos," by Kalsec's Shane McDonald and Lindsey Kirchner (Page 40). The duo dive into understanding terpenes and their reported health benefits.
In other news, the January issue will be Judith Michalski's final "Organoleptic Characteristics of Flavor Materials" column as moderator. Michalski won't be going far as she will continue to be a participant on the panel. Bell Flavors & Fragrances' Cynthia Lipka will be taking over as moderator and plans on adding a few fresh faces. Be on the lookout for a podcast interview with Michalski discussing her time as moderator and a few pieces of advice for junior flavorists.
Flavorcon Virtual 2021 Recap
And that's a wrap! If you missed the live show, don't worry, each session will be available on-demand for 60 days. Visit flavorcon-virtual.com to catch all of the presentations from industry experts on trends, challenges and even a one-on-one with columnist John Wright. While you're at it, be sure to mark your calendar for Flavorcon 2022 live and in-person in Cincinnati, Ohio scheduled for November 9-10. More details to come.
World Perfumery Congress 2022
Registration is now open for the World Perfumery Congress, scheduled for June 29-July 1, in Miami Beach. Don't miss your chance to reconnect with fragrance experts from around the globe for the three-day educational and networking forum. Visit worldperfumerycongress.com. More details about the upcoming event on page 57.
Jenna Rimensnyder
Managing Editor
jrimensnyder@allured.com
For the full article, please check out the Perfumer & Flavorist+ December 2021 issue.