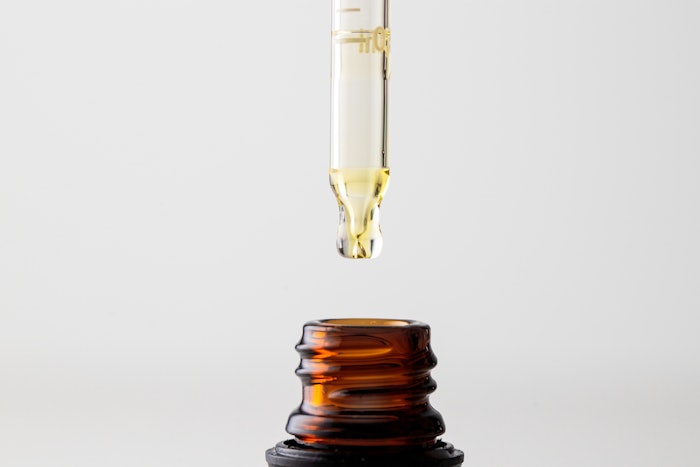 The essential oils market is expected to grow from $13.69 billion in 2022 to $23.96 billion by 2030, at a CAGR of 7.2% during the forecast period.
Key Drivers
With an increase in number of people suffering from heart diseases, obesity, high blood pressure, skin disorders, and diabetes and rising health consciousness among people, the demand for organically certified products

—

 such as essential oils

—

is increasing.
The demand for organic skin care and hair care products, such as shampoos, conditioners, moisturizers, face creams, etc, is also rising simultaneously. Manufacturers of essential oils are focusing on acquiring organic certification for their products to meet the emerging market demand.
In addition, the increasing prevalence of skin diseases caused by synthetic ingredients in beauty products and cosmetics fuels the demand for organic skin care products.
The market is significantly growing in Asia due to the increasing demand for natural ingredients and the growing influence of 'clean label products' among consumers. In particular, demand for natural and organic cosmetics is growing in Japan.