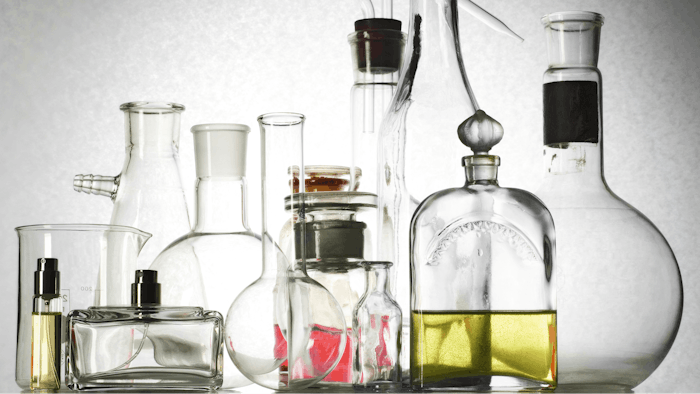 Future Market Insights is reporting that the perfume ingredient chemicals global market is projected to reach $8.9B by 2027, growing at a 5.7% CAGR. The market was valued at $6.7 billion in 2022.
Related: ResearchAndMarkets: Global Perfume Market Trends Through 2027
The report indicates there is a growing preference for natural products in the market. The fee factor in ingredient chemicals is predicted to shift market players to adopt synthetic products and a worldwide trend toward inexperienced products is expected to create opportunities for manufacturers of critical oils.
The synthetic aroma chemicals segment is anticipated to witness the highest CAGR (5.7%) in the product type category and the excellent perfume section is expected to dominate the application category, after accounting for 22% of the full-size market value so far in 2022.
Want to know everything going on in flavor & fragrance? Sign up for P&F+'s newsletter. You can also follow along on Instagram and LinkedIn.