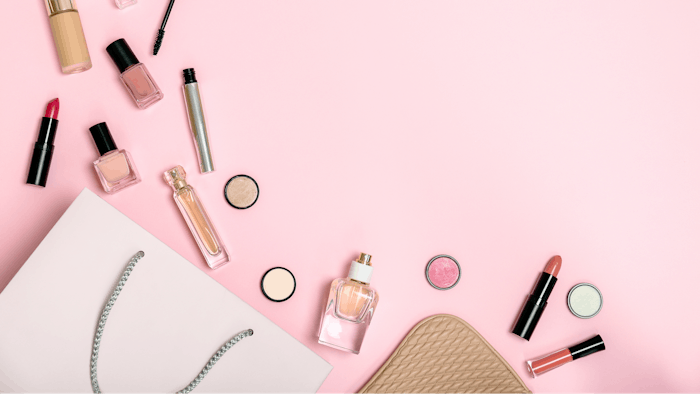 A recent report from GlobeNewswire* projects the global perfumer market size to reach $43.2 billion by 2028, growing at a CAGR of 5.0%. The report cites consumer demand for beauty products and accessories to drive market growth.
Related: Valentine's Day Fragrance Roundup
Further market drivers include consumer interest in different scent categories, demand for long-lasting scents as well as the rising popularity of waterless scents.
The market continues to experience negative impact from the pandemic due to stringent lockdown restrictions leading to a halt on production and transport and lack of raw materials and supplies. However, manufacturers have adapted in the wake of lockdown relaxations with reduced capacities and part-time shifts to help recover losses and regain market position.
On the hunt for a position in F&F? More details here.

To further bolster market growth, manufacturers have been focusing on innovative fragrance solutions to enhance the consumer experience. This comes into play particularly with the use of artificial intelligence to predict trends, suggest consumer preferences and expand product offerings. Online retail also fuels product demand by offering consumers more choices in fragrance options.
The report projects North America to dominate the perfume market share due to rising demand for premium consumer products. In addition, increasing the standard of living in Canada, Mexico and the U.S. is expected to boost market growth.
In the Asia Pacific, product demand is being fueled by increasing disposable income, young population and rising awareness regarding the benefits of fragrance.
*https://bit.ly/3gxPRbF
Want to know everything going on in flavor & fragrance? Sign up for P&F+'s newsletter. You can also follow along on Instagram and LinkedIn.