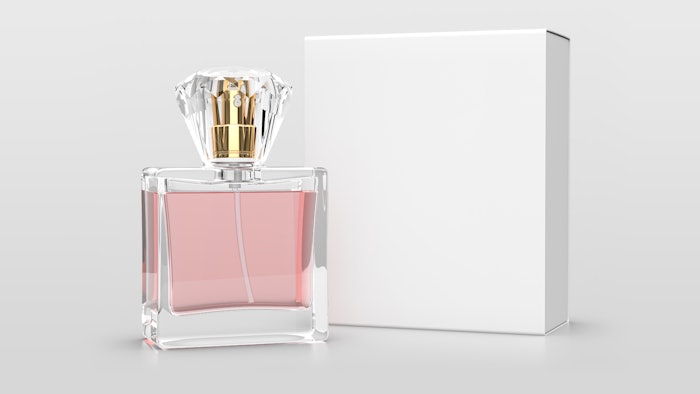 A report by Fortune Business Insights* predicts the global perfume market will reach $56.98 billion by 2026, growing at a 4.8% CAGR. Increasing disposable incomes and demand for cosmetics are driving the demand for premium perfume products, according to the report.
Report: Fragrance Ingredients Market Growth
The increasing demand for premium products, along with increasing online purchases, is anticipated to contribute to the global perfume market growth during the forecast period of 2019-2026.

The report states that because of its inexpensive nature, the eau de parfum segment is expected to be the fastest-growing segment during the forecast period.
The extrait de parfums segment is one of the largest globally, owing to its high level of fragrance concentration and essential oils.

Asia-Pacific is most likely to witness significant growth and register the highest global perfume market revenue during the forecast period. North America is anticipated to experience steady growth in the forthcoming years.
The market report includes an assessment of the market drivers and restraints, opportunities and challenges during the forecast period. It details potential regional developments and insights into the competitive landscape of the perfume market.
Read the full report here.

Want to know everything going on in flavor & fragrance? Sign up for P&F+'s newsletter. You can also follow along on Instagram and LinkedIn.