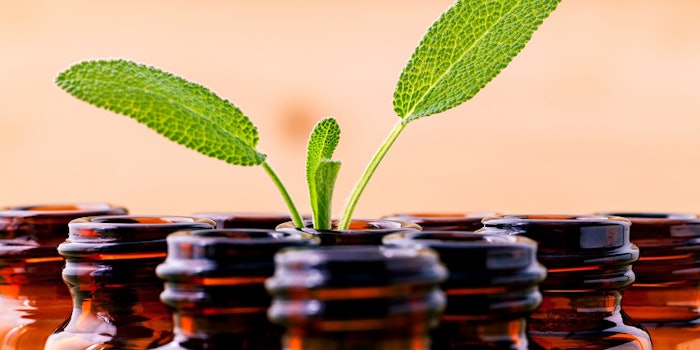 According to a recent Market Research Future report, the global essential oil market is estimated to grow at a rate of 5.92% from 2017 to 2023.
Smells Like Global Growth
Fragrances, flavors and personal care products are still driving growth. The report indicated that India will see the strongest growth during this period, while the U.S. essential oil market will see healthy growth at a rate of 6.07% CAGR. India and China will also see strong growth, spurred by increasing awareness of health benefits from essential oils and improving economic conditions.
In addition to these projections, the report included recent industry updates, which include:
November 2017: Organic Aromas launches several products in response to increasing demand for aromatherapy products.
November 2016: Biolandes acquires Golgemma, a French company known for its production of vanilla, black, white and pink pepper.
May 2016: doTERRA expands in North America with two new distribution centers and opens a distillery in Bulgaria.
January 2016: Sydney Essential Oil Co. (SEOC) expands production capacities with a plant in Sydney.
Rise of Aromatherapy  
One of the reasons for essential oil growth is the increasing use of essential oils in aromatherapy. Taking after health trends, consumers are looking at essential oils and aromatherapy for its health benefits. Popular in spas and wellness centers, retailers, pharmacies stores and grocery stores are now making room on their shelves to stock essential oils and aromatherapy products.