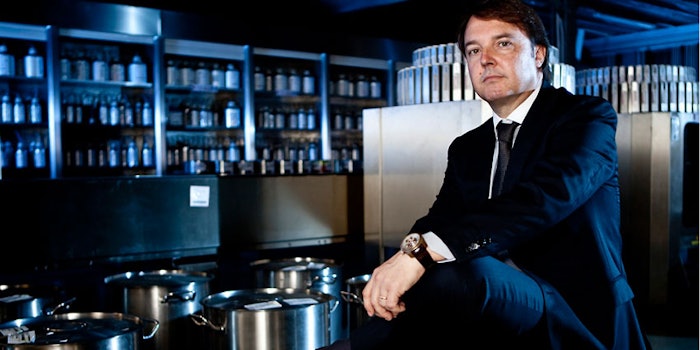 Eurofragrance recorded a growth of 9% in 2016, resulting in a boost from €63.1 million in 2015 to €68.8 million in 2016. The workforce of the company grew 14.4% to 254 employees boosting sales in the Asia Pacific and the U.S. The recent growth has allowed Eurofragrance to invest €3.5 million into CAPEX to initiate an expansion and consolidate the market.
Category wise, the household market did well, growing 56% and providing Eurofragrance with another opportunity for growth. The company's main segment, fine fragrances, also reported a growth of 15%.
New formats and products that offer added value to customers is another route that Eurofragrance has decided to explore. R&D continues to be important to the company's success and growth through the addition of four creative centers in Mexico, Spain, Dubai and Singapore, as well as three production plants.