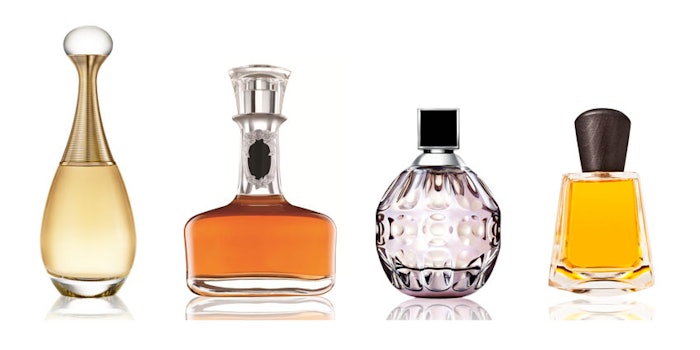 When the weather outside gets cooler fall fragrances tend to get warmer, cozier and often times a little masculine. The fall 2016 fragrance trends are no exception. This season's top scents exude a sense of earthiness and sensuality to help transition from the warm days of summer to the frosty days of winter.
Fresh Scents
When pepper is added to a fragrance it lends a spicy quality that energizes those who wear it. It has a certain cleanliness that blends well with amber, jasmine, or musk…just to name a few.
Oriental Scents
Known for its warm and sweet muskiness, amber is one of the go-to scents this fall. This is one of those classic scents that continually find its way into perfumes and always proves to be a crowd favorite.
Woody Scents
Leather may be as quintessentially autumn as the leaves themselves. Much like fern, this adds an air of masculinity that pairs well with unexpected scents such as mandarin, tuberose and violet.
Fern is a masculine fragrance that is comprised of natural and earthy notes that are reminiscent of old barbershop concoctions. This is a go-to for those looking for an effortless yet attention grabbing scent.
Look for a rise in gender neutral fragrances this season as more consumers are showing interest in them.
Floral Scents
On a more feminine note, berries tend to lend a floral and fruity scent to fragrances this fall. These fresh scents pair well with pepper, citrus, and rose scents, among others.
The use of classics such as rose water and honeysuckle are also making an appearance in this season's popular fragrances.
For more information visit: popsugar.com and Xpose.ie