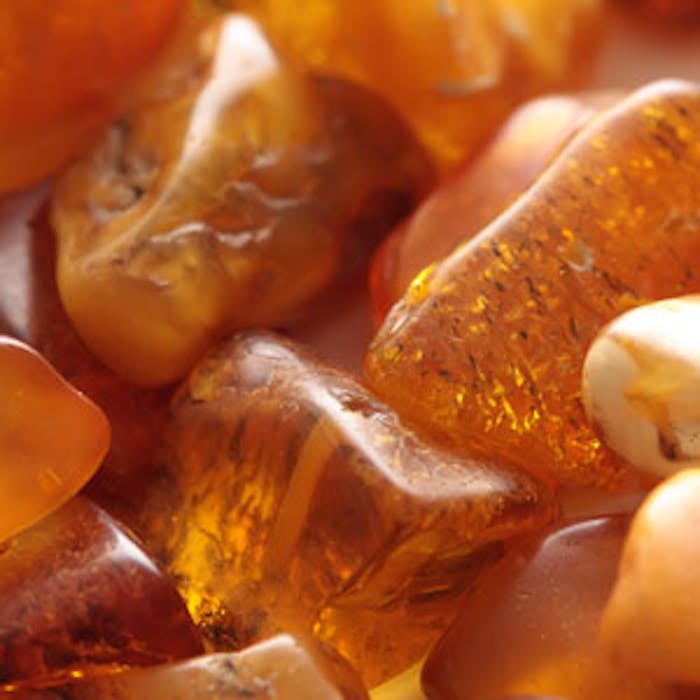 The scent of amber is highly desired in perfumes. However, its impression is very gradual and difficult to represent in top notes. In relation, woody odors also are among the most popular fragrance notes, and amber notes that smell woody are received particularly well.
The object of this invention was therefore to develop fragrances that represent an "amber" and/or "woody" odor note having positive secondary properties. 
Hexahydrobenzofuranes and hexahydrochromenes in fragrance products
WIPO Patent Application WO/2016/083372 
Publication date: June 2, 2016 
Assignee: Symrise AG 
These inventors identifed materials that can be described as 5.7A-dialkyl-hexahydro-benzofurans or 6,8a-dialkyl-hexahydro-chromenes that surprisingly impart an amber and/or woody odor note. They were found to exhibit good stability and ample scale, good adhesion, great charisma, a low odor threshold value, good solubility and miscibility, a low tendency to react with other fragrances, good dermatological and toxicological compatibility as well as good biodegradability.