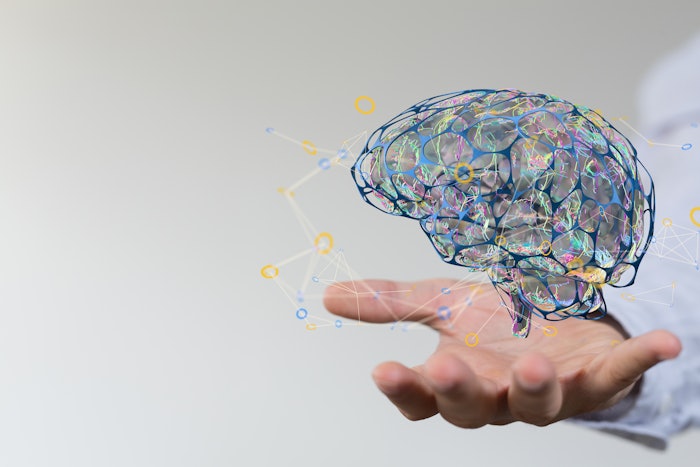 About seven years ago neuroscience, the study of the nervous system's structure and function, was becoming quite a hot topic in the fragrance industry. In 2016, Perfumer & Flavorist+ (P&F+) published "Applying Neuroscience to Understand Consumer Preferences," in which authors Michelle M. Niedziela, Ph.D., Erin Carbone and Bill Thau described the benefits of integrating neuroscience into fragrance formulation and marketing stating, "Neuroscience can help market researchers and product developers better understand their consumers as well as how their product is performing. Through measuring the non-conscious consumer response to products, concepts and before/after results, it is possible to make decisions for product development and marketing, as well as develop product claims."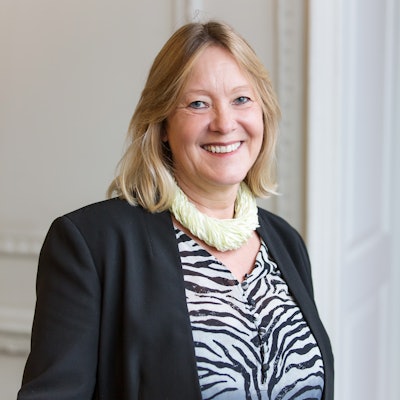 As functional fragrance continues to boom, neuroscience is making its way back to the main stage. With fragrance houses and brands creating ingredients and formulas designed to be mood-boosting for users or offer claims of heightening the wearer's focus, neuroscience is providing the answers. Or at least, trying to.
During the International Fragrance Association United Kingdom's (IFRA UK) Fragrance Forum 2022, the event hosted a discussion between professor Stuart Firestein, Ph.D., of the Department of Biological Sciences at Colombia University and IFRA UK director Lisa Hipgrave on how the nose processes smell from a neuroscience and perfumer's perspective.
P&F+ reached out to the duo to continue the conversation. Below are the responses provided by Hipgrave who weighed in from a perfumer's perspective. Readers can tune into Firestein's insights on neuroscience as it relates to scent through the digital edition or by visiting www.perfumerflavorist.com/multimedia.
For the entire article, visit Perfumer & Flavorist+'s June 2023 issue.