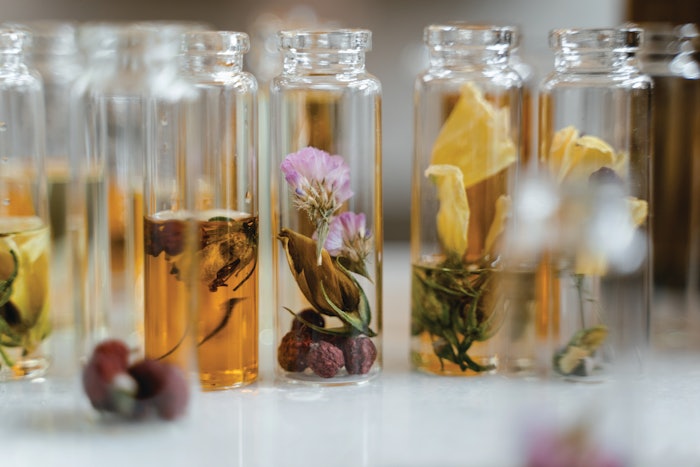 Since 1927, Fragrance Creators Association (Fragrance Creators) has been proud to represent the fragrance industry. Our members have invested in a best-in-class fragrance ingredient safety program, are committed to consumer education, and have pledged to collectively better advance perfumery, for people and for the planet.
2023 is already proving to be an important year for fragrance policy and regulation, and we see major opportunity to strengthen consumer trust and understanding. While Fragrance Creators is advancing a number of important policies—more below on that to come below—a key area of focus for us is the modernization of cosmetics regulations. With the passage of the fiscal year 2023 omnibus package, we were pleased to see our longstanding efforts materialize in the Modernization of Cosmetics Regulations Act (MoCRA). We are grateful for our industry partners in this effort, in particular the Personal Care Products Association and the Independent Beauty Association as well as engagement from the broader stakeholder community.
To discover the entire article, visit the March 2023 Perfumer & Flavorist+ issue.
References
1. Modernization of Cosmetics Regulation Act of 2022, HR2617 – 117th Congress (2021 – 2022): Consolidated Appropriations Act, 2023, HR2617, 117th Cong., §3502 (2022).