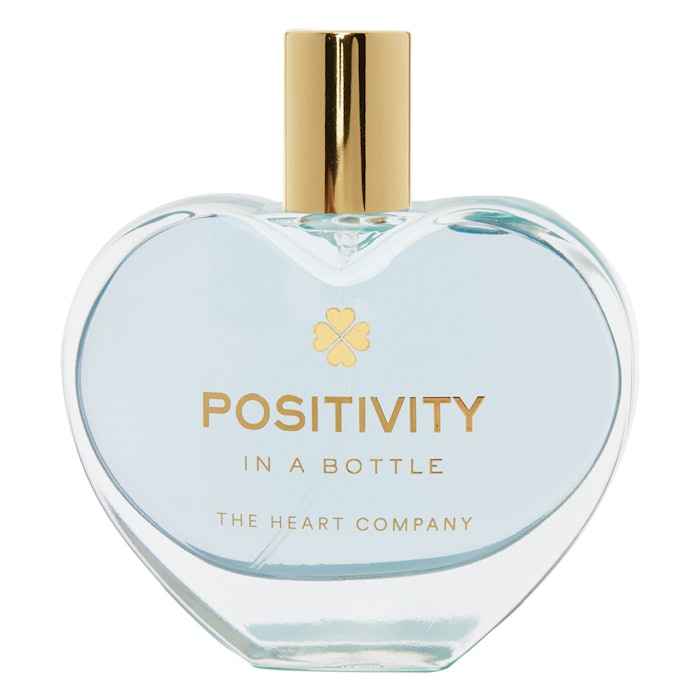 The Heart Company has released its vegan fragrance line, which is centered around love, positivity, kindness, good vibes, fun and daily inspiration.
All perfumes from the collection are paraben-free, phthalate-free, 100% vegan and registered with The Vegan Society, Birmingham, UK. 
All scents can be layered and used multiple times during the day.
Fragrances:
Me Time
Love
Good Vibes
Kindness
Happiness
Positivity