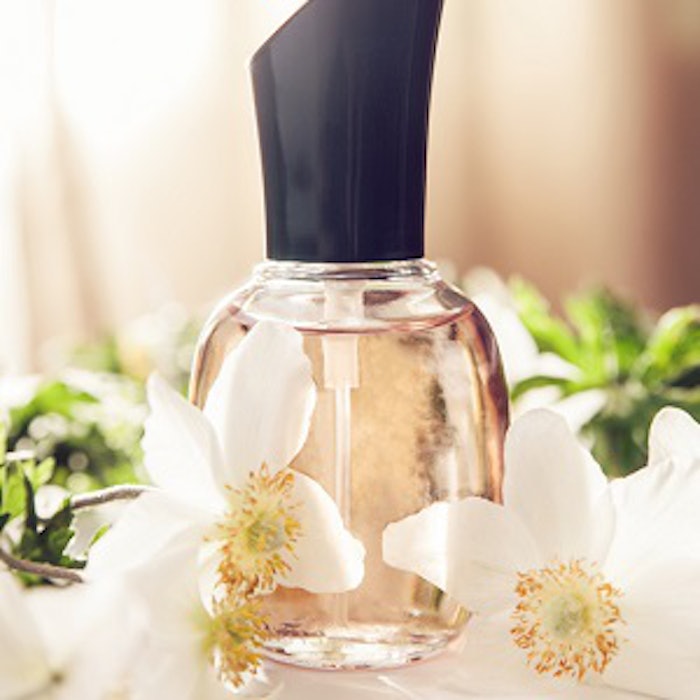 Personal care accounted for 38% of the total organic non-foods category. Total sales for the category, which include supplements, household products/cleaners, pet food, flowers and fibers, grew 32% to $744 million in 2006 (see T-1).
Some major beauty manufacturers recently tested the waters in the prestige arena and in alternative channels. For example, Gucci Group-owned YSL Beauté recently unveiled an organic treatment line by designer Stella McCartney, and Groupe Clarins took a minority stake in the natural brand Kibio.
In addition, smaller, yet niche brands are emerging in unusual places. LAVANILLA Laboratories developed a fragrance line with the claim of being a healthy fragrance. The products are made with essential oils, natural botanicals and have "super antioxidant technology" that claims to help skin stay young and rejuvenated, unlike the alcohols in other perfumes. The line has three fragrances: Pure Vanilla, Vanilla Blossom and Vanilla Grapefruit.