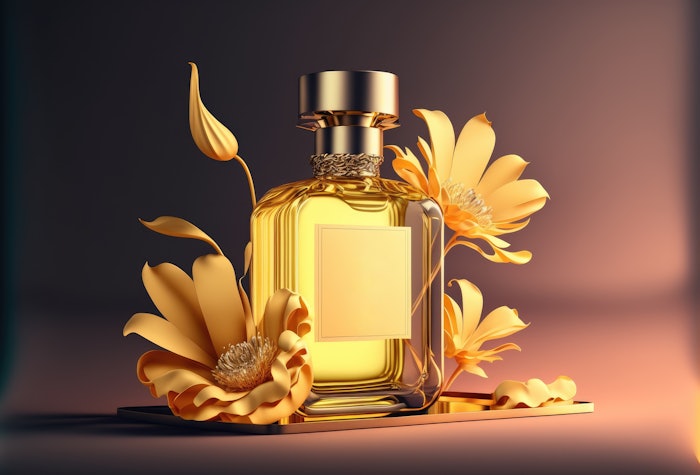 Adobestock
Moodify has launched its Reformulation Artificial Intelligence (AI) software, Moodify (Re)formulation. The software enables a quick, highly effective and component-flexible process, allowing perfumers to substitute components while maintaining the same odor profile as in the original formula.
Moodify (Re)formulation provides a fast and cost-effective way to keep up with changing regulations and ingredient availability.
The technology facilitates automatic replacement, enabling formulators to choose the best available molecule/accord. It also offers several contenders based on their level of similarity to the original molecule while optimizing for different constraints.
Eyal Maor, CEO, Moodify, said, "We are thrilled to launch Moodify's (Re)formulation, which we believe will revolutionize the way perfumers and fragrance professionals approach scent reformulation. Our technology offers a cost-effective and efficient solution that ensures regulatory compliance and meets the high expectations of consumers for the product scent experience."