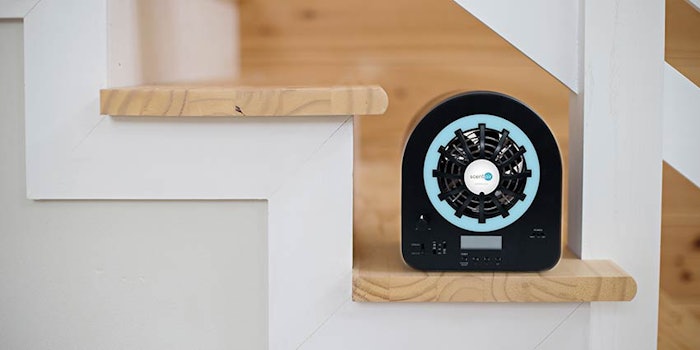 ScentAir is expanding its reach in the home fragrance market via the acquisition of ScentHD.
ScentHD.com will now redirect to ScentAirHome.com, and ScentHD customers will customers will gain direct access to exclusive ScentAir fragrances as members of ScentAir Home. ScentAir will offer the same monthly and quarterly subscription options provided by ScentHD; ScentAir fragrance cartridges are compatible with ScentHD diffusers, so customers will not need to replace their diffusers.
Despite the branding shift, however, ScentAir states that "customers will notice few changes and will not experience an interruption of service."
The move furthers ScentAir's expansion into ambient scenting. The company, known for its commercial scent marketing, recently expanded its portfolio of services with the introduction of home fragrance line.  
"We're excited to welcome ScentHD customers to the ScentAir family," said Dan Connors, CEO of ScentAir. "There are a lot of exciting plans for the ScentAir Home line and many new products in the works. We're proud to bring what had previously only been available to commercial customers to home fragrance lovers."