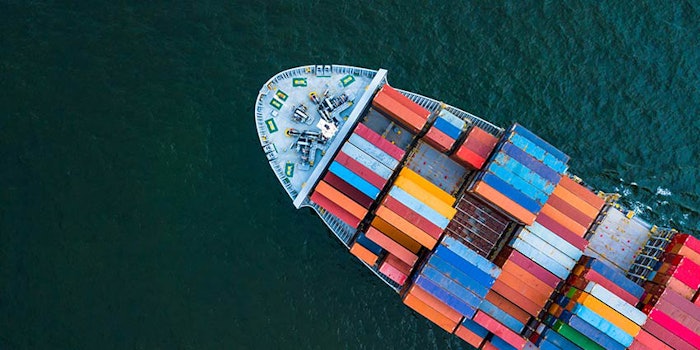 Farah K. Ahmed, president and CEO of Fragrance Creators Association (FCA), testified in front of the United States Trade Representative (USTR), urging the administration not to apply tariff or trade restrictions on essential oils and concentrates of essential oils.
FCA notes that the tariffs, while aiming to promote U.S. manufacturing, would negatively impact American business and consumers while providing no additional benefit to the U.S. economy. The organization aspires to stay engaged with the USTR to demonstrate that tariff-related cost increases compromise the competitiveness of American manufacturers, threaten downstream retail jobs and businesses and undercut the administration's goals by putting U.S. manufacturers at a global disadvantage.
Related: Fragrance Creators Association Weighs-in on Tariffs
Ahmed's testimony coincided with FCA's federal fly-in, where members of the association spoke with legislators and their staff on key issues of importance to the industry, including cosmetics reform, implementation of the Lautenberg Chemical Safety Act and the impact of Chinese and E.U. tariffs and trade policy on fragrance businesses.
"Levying tariff and trade restrictions on essential oils, particularly those that are sourced from plants that cannot be grown in the U.S., would in no way advance our economy," said Ahmed. "In fact, restrictions on these products will lead to higher costs for U.S. producers (many of which are small businesses), retailers, and every person in every community in the nation—all without any accompanying benefit to U.S. industry... In addition, hundreds of thousands of American jobs are dependent on scented products, which require these essential oil inputs, and could be jeopardized."