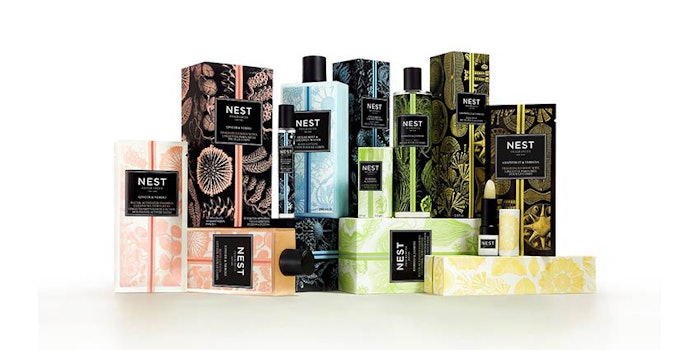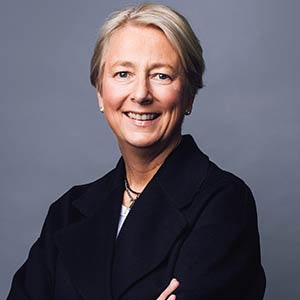 Nest Fragrances has named Maria Dempsey chief executive officer.
Dempsey brings more than 25 years of industry experience to the role, most recently as executive vice president of marketing for the Americas, United Kingdom and travel retail at Clarins. In this role, she helped conceive, develop and execute all brand, digital and retail initiatives.  She also served as president and board chair of HM Mane Solutions, her own start-up venture which launched the EasyStraight brand of at-home hair care products (which was sold to Zotos International, Inc. in 2007).
Along with Clarins and HM Mane Solutions, Dempsey has held senior leadership positions at Lancôme and John Frieda. Dempsey succeeds Nancy McKay, who resigned as CEO of Nest Fragrances in October 2018.
"Since the launch of Nest Fragrances in 2008, we have enjoyed enormous success and significant year-over-year growth," said Laura Slatkin, founder and executive chairman, Nest Fragrances. "As a result of the tremendous interest in the brand from both our existing and potential customers, we have a meaningful opportunity to develop additional product categories, increase our digital penetration, and expand our international footprint. In order to appropriately capitalize on these opportunities, we require a capable and driven CEO who can organize and position the company for accelerated growth over the next few years. I believe that person is Maria Dempsey. Not only is she an innovative business strategist and dynamic leader, she is also a straight shooter who is ready to roll up her sleeves and hit the ground running. I look forward to working with Maria to help shape a bright future for Nest Fragrances."
"I am thrilled to be joining Nest Fragrances and I feel so fortunate to have the opportunity to help guide and grow this amazing brand," added Dempsey. "I am so impressed with what Laura and her team have built over the years: Nest Fragrances is an aspirational yet accessible luxury brand that truly 'elevates the everyday,' has a fast-growing legion of loyal fans, and has significant potential to become even more relevant, desirable, and successful. With the enthusiastic support of Jill Granoff and her team at Eurazeo Brands, I look forward to partnering with Laura and the entire team at Nest Fragrances to get to work. There is a lot to be excited about and many good things to come!"