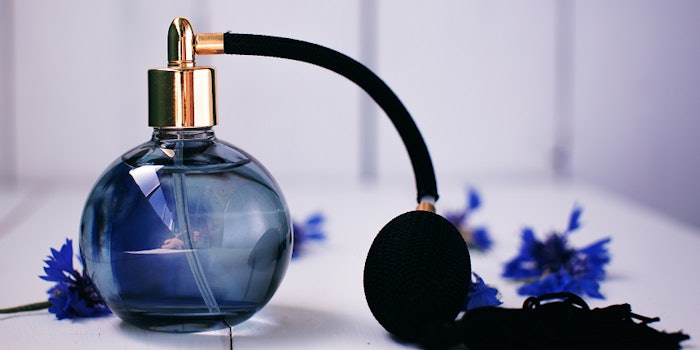 With the acquisition, CPL Aromas will take control of the facility and start trading as CPL Aromas Spain.
"The acquisition of dM fragrances in Spain demonstrates CPL's commitment to our customers in Europe post Brexit. Our clients in the region can be reassured that any uncertainty of supply following the UK's departure from the EU will be eliminated as we will continue to have a manufacturing capability in the EU," said Nick Pickthall, CPL Aromas COO.
Founded in 1910, dM Fragrances currently operates out of Barcelona, where it has been supplying fragrances to Spanish, Middle Eastern and African markets. In 2008, the company merged with fragrance house Bastet and combined its capacities at a Villasar de Dalt factory. This facility is a full-service production site equipped with sales, marketing and evaluation facility.  
"I am delighted that dM Fragrances have the opportunity to join the CPL family. Our companies share the same values, as we are both family companies striving to offer the best in customer service," said Amalia Rubio, dM fragrances GM.