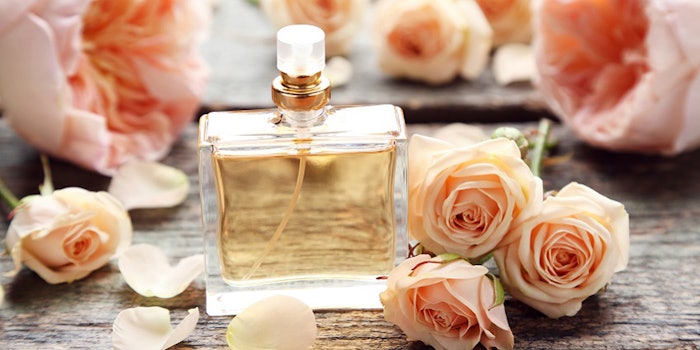 The Fragrance Creators Association has announced the appointment of Sandra Bonilla to the position of manager, executive administration & external affairs.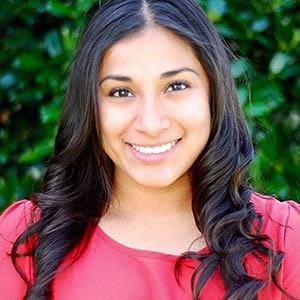 Prior to joining the Fragrance Creators, Bonilla served as a human resources specialist at the District of Columbia Bar Association, National Public Radio (NPR) and National Geographic, where she oversaw strategic events and business initiatives.
In her new role, she will be tasked with core office management and coordination, as well as providing critical support to Fragrance Creators' external affairs, focusing on events and membership. She succeeds Monica Watt in the role.
"I'm thrilled at the energy and passion Sandra contributes to our 'get-it-done' team, especially the unique value she brings to our events offerings," said Farah K. Ahmed, president and CEO of Fragrance Creators. "I'm confident that her organizational skills and attention to detail will help to elevate our outreach and streamline our daily operations. Her passion for fragrance makes her a natural fit for our vibrant industry."
Related: Fragrance Creators Association Weighs-in on Tariffs