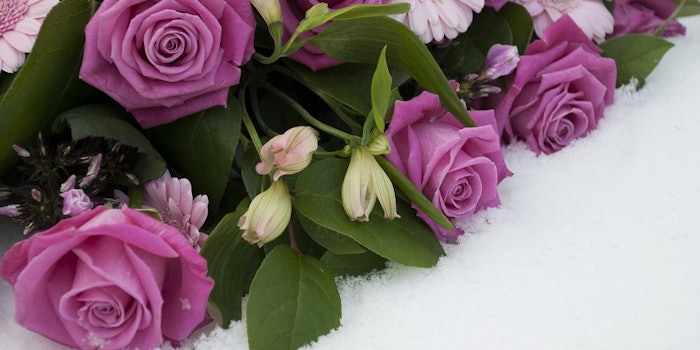 Perfumer & Flavorist notes the unfortunate passing of Sir Albert Vieille of Albert Vielle on June 13, 2017.
Sir Albert Vieille started his career by attending the École Centrale, where he studied chemistry and laboratory analysis. His eventual dream was of becoming an agricultural engineer, which was later accomplished by his son, Jean Francois.  From there, he became a crucial role in the development of the family business Albert Vieille SAS. Since 1920, Albert Vieille SAS has been producing natural essential oils, concretes, gums, absolutes and floral waters from their factory in Grasse, the heart of perfumery.
"He departed this earth as he lived: discreetly, delicately, surrounded by his loved ones. He always managed to achieve great resonance between his personal life and his professional life. He lived unassumingly, preferring less to more, resilience to performance, shared simplicity to personal exploit," said Georges Ferrando, CEO of Albert Vieille SAS.