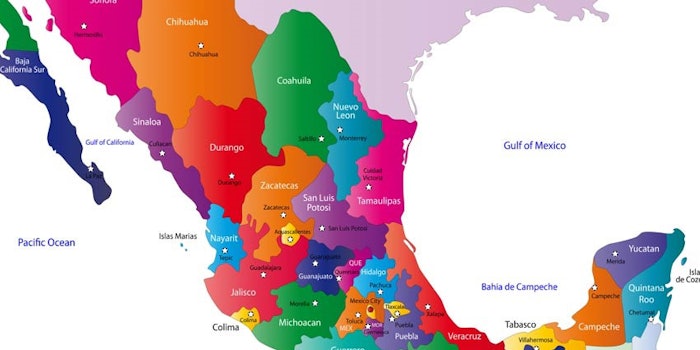 Andrés Pagés was appointed as Eurofragance's general manager for Mexico, Central America and the Caribbean where he will increase the company's presence and productivity in the region.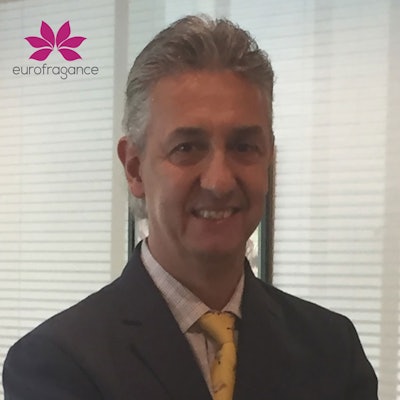 In his role, Pagés will drive expansion for the Eurofragance plant located in Mexico City, operating as the base for the Latin American market. Fine fragrances, personal care, fabric care and home care segments are the most active in the Mexico, Central America and Caribbean regions.
Pagés has experience as a chemical engineer and received his Master's degree in business administration at the Universidad de las Américas Puebla. He has more than 30 years experience in development and marketing of products and services for chemical, food and fragrance industries.
Pagés was previously the commercial director for Mexico, Central America and the Caribbean at IFF. He also worked for Givaudan as and account manager for Mexico and Central America. He was also the president of the National Association of Manufacturers of Aromatic Products.