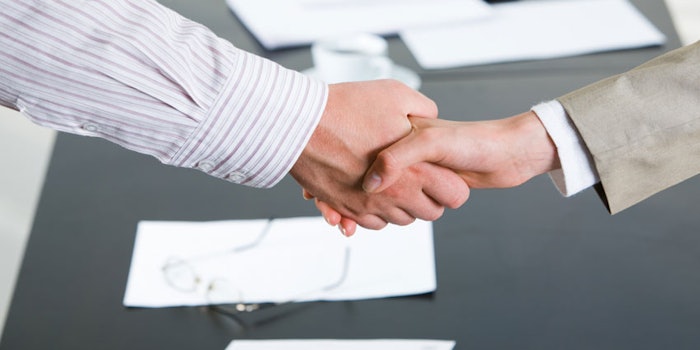 Boet Brinkgreve has accepted the new chief supply chain officer position, effective July 1, 2017. He will report directly to the Firmenich CEO, Gilbert Ghostine, while he drives the company supply chain toward success. Olegario Monegal, vice president of creation, development and innovation for the perfumery, will serve as president of Firmenich China to succeed Brinkgreve.
Gilbert Ghostine, CEO Firmenich said, "Boet will play a critical role in driving a new era of excellence in supply chain for Firmenich. He will focus on ensuring we are the reliable partner of choice for all our customers, by taking our commitment to best-in-class service, safety and competitiveness to the next level."
Brinkgreve led Firmenich's ingredient business globally since 2012. He will now oversee the operations of 28 manufacturing facilities across flavors, fragrances and ingredients. Armand de Villoutreys, president of perfumery and ingredients, will oversee the company to ensure successful growth.
"Firmenich has been investing consistently over the last 25 years in China, cutting across leading research, creativity, commercial and production facilities and expertise," said Monegal. "Building on this legacy and success to date, I look forward to continue mobilizing the breadth and depth of our expertise to best serve our customers across China with innovative and locally-relevant solutions."