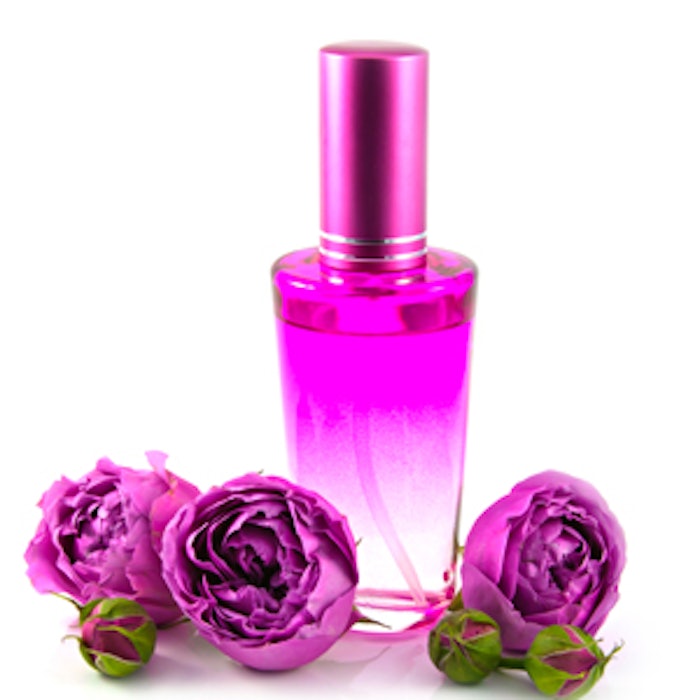 Personal care and fragrance industry expert Christina Fiduccia was named Fragrance West's new president. She will lead the west coast perfumery and manufacturing house through its next growth phase.
"Christina played a major role in helping to develop Fragrance West into the creative perfumery and manufacturing company it is today," said Julie Wubbena, chief finance officer and board member of HORN, the parent company of Fragrance West. "While running the HORN Care Elements business, she also assisted in the management and growth of Fragrance West from general operations to R&D, sales and marketing, and championing other significant contributions to prepare for its continual ascension as a major industry player. With Christina as president, I am confident that Fragrance West will continue to reach many new heights."
Previously: Fragrance West Acquires Monarch Fragrances
Fiduccia previously held the position of vice president at HORN Care Elements, of which Fragrance West is a subsidiary, where she led the strategic business unit.